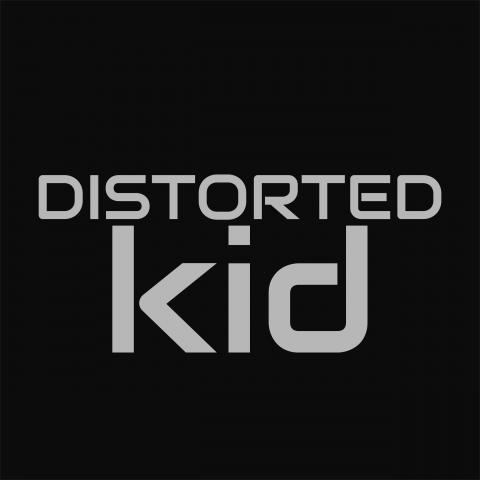 - April 6, 2020 /PressCable/ —
Joe Vecchio, Recording Artist | Music Producer for Distorted Kid, has found a new way to succeed from home.
Joe stated that this company is a USA based Global Marketing Company. They have trending products in 6 different industries currently. They have plans to include new products such as toilet paper and hand sanitizer soon. Some of the industries they are in currently include health and wellness, green energy, beauty and pet nutrition. Read more here:
https://www.distortedkid.com/recording-artist-finds-way-to-succeed-from-home
The company is different from other companies in that they offer generous compensation plans and by delivering high quality products that are not overpriced like other companies out there.
The U.S. based company was started in mid-2017 so it is relatively new and considered a start-up by some people. It is currently debt free and was built using the 2 owners' own funds to start it up.
The business plans to be a leader in a post pandemic world where more people will be looking for ways to earn a living from the safety of their homes. With the global economy taking a blunt hit to it's financial fluidity, more and more people are finding themselves displaced. With fears rising about going out, more businesses are failing and will be forced to discontinue operations.
Acknowledging the inevitable reality of a social phenomenon to take hold known as cocooning, the company owners are positioning themselves to offer people a way to succeed.
Joe Vecchio is the music producer behind Distorted Kid. The recording artist currently has it's debut EP on spotify. The EP is labeled Distorted Kid 1. The EP is going to be one of many to be released in the next few years.
Distorted Kid is a dark blend of slow roasted Rock Music and EDM giving the finest sound aura of electronic dance distorted rock guitar vocal songs ever.
Release ID: 88952475