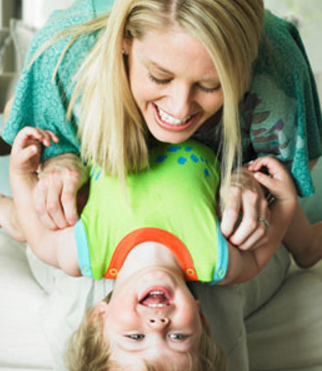 - September 28, 2016 /PressCable/ —
MyStructured SettlementCash has buyers of structured settlements compete for the business. They have recently expanded their referral service to bring multiple, highly qualified buyers to submit offers to purchase annuity payments, structured settlement payments and lottery winnings from individuals interested in a lump sum payment in exchange for some or all of their future payments.
"After speaking with hundreds of past clients who have used the free referral service, they made it clear that one of the most frustrating aspects of selling annuity payments is the amount of time and effort that goes into researching, contacting, documenting and negotiating with potential buyers." said Marketing Manager Roger Byrne. "There are so many dishonest individuals and businesses in the structured settlement purchasing space, it's very difficult for sellers to know who or what to believe. No one wants to make a mistake when it comes to something this important."
Byrne noted that many sellers are taken in by an attractive initial offer only to have that offer become substantially smaller as the process moves forward. After a large amount of fees and other adjustments are taken out, payouts are often nowhere near what was promised initially. Some buyers are not even able to complete the deals that they sign as they are unable to secure funding for the transaction or don't have legal resources in the local area.
They have worked with thousands of sellers of structured settlements and hundreds of buyers over the years. They have used that experience and knowledge to create a powerful database of structured settlement buyers in virtually every county in the United States. Only matching sellers with buyers that have a stellar reputation, local capabilities and history they can ensure that sellers will get fair offers that are actually legitimate and will close in a timely fashion.
The process is simple and easy. Give them some basic information and they will have up to five different qualified buyers giving a quote. One can be sure that any quote they get for him is from an established company with a solid track record. Most importantly, these companies have demonstrated the ability to complete deals in the locality.
MyStructuredSettlementCash is well known for it's award winning online structured settlement calculator. This one of a kind calculator provides an estimate of how much an individual's structured settlement is worth. Unlike competing businesses, this method is always honest and reliable. Additionally, the calculator is easy to use, making calculating a structured settlement payout far easier than it used to be. Once an individual gets an idea of their structured settlement's value, they can decide whether it is worth receiving the monthly payments or whether a lump sum buyout is more beneficial.
MyStructuredSettlementCash.com is dedicated to helping individuals who are looking to sell their structured settlement or annuities receive the best possible offer. In addition to providing multiple offers, a large network of buyers, and informative articles, MyStructuredSettlementCash now offers a structured settlement calculator. For more information, or to receive an estimate, visit mystructuredsettlementcash.com.
Release ID: 134654