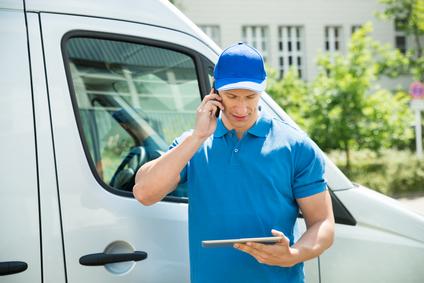 - February 25, 2019 /PressCable/ —
United States—For some people, moving without the help of professionals can sound like an appealing way to save money. There are too many moving companies that surprise customers with hidden fees and a large bill, even if the movers did a subpar job. That's why the promise of flat fees from Flat Fee Movers is shaking up the industry. Those who are moving receive the assurance not only of quality services but a flat fee with no hidden costs.
Just as their company name suggests, Flat Fee Movers promises to be upfront about their prices. They are transparent in their pricing and ensure that there won't be any hidden fees after the moving process is finished. It's a rare move in the industry since most moving companies have changing rates depending on the mileage, cargo size, and more. But Flat Fee Movers gives the customer a quote and sticks with it to the very end.
Flat Fee Movers offer a myriad of services, from long-distance moves, short-distance moves, all the way to specific piano removal. The process can be a full move package in which the movers pack and move everything in the home. Or, if the customer wants things organized a certain way, they can pack things themselves and leave the actual lifting to the movers.
Some companies can be difficult to work with, and even break personal belongings, but Flat Fee Movers employ trained professionals, so that the customer can rest easy, knowing their belongings are in good hands. They're also fully insured, so in the off-chance that an accident does occur, the customer still need not worry.
Moving services from Flat Fee Movers also include the disassembly and reassembly of any large furniture, unpacking debris and removal, and cleaning services. It's easy for even a new and clean house to get messy with people bringing large furniture and stacks of boxes into it, so having cleaning help before the next tenant moves in is invaluable.
It can be a challenge to find a trustworthy moving service that won't try to scam money out of the customer or leave furniture and belongings damaged or broken. But Flat Fee Movers is proving that a dependable service can be delivered at a flat and reasonable rate.
Contact Name: Michael Merlino
flatfeem@gmail.com
Release ID: 485327