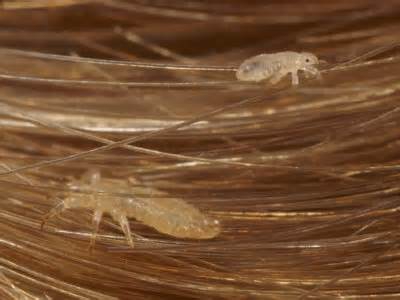 - June 17, 2016 /PressCable/ —
MothersAgainstHeadLice.org today announced the official launch date of its upcoming HeadLiceHotline.com: Free Head Lice Expert Advice on the Phone service. Rumors are already starting to circulate among school nurses and parenting groups, as the 'Live' date of the Free Head Lice Expert Advice on the Phone service draws near.
The first thing folks should expect is a big improvement in how they solve the problem of getting rid of head lice and nits. Head Lice Hotline makes this happen by bringing together volunteers who have successfully dealt with head lice and are willing to help others over the phone. This is to be expected from an organization who places this much value on helping people who are frustrated because they can't get rid of the lice.
As well as that, Head Lice Hotline will be celebrate the launching of this service by announcing it on their website and to the top news organizations in the United States. It is their hope that this will people will be able to get the help they need to solve the difficult problem of getting rid of lice and nits.
Finally, for school nurses, teachers, parents and pediatricians, they'll be interested to know a huge effort went into the creation of the Free Head Lice Expert Advice service. It has taken two years as a project conceived and supported by MothersAgainstHeadLice.org to put together, from start to finish, from the initial idea to fully implementing the service.
Jennifer Wilson, Director at MothersAgainstHeadLice.org also wanted to add "We hope HeadLiceHotline.com will be a comfort and help to all the families out there who are completely frustrated by the head lice problem. And we hope people will be patient as we gear up to handle the expected heavy call volume."
For further information about Head Lice Hotline or the new Free Head Lice Expert Advice service, it can all be discovered at http://headlicehotline.com/
Release ID: 119868