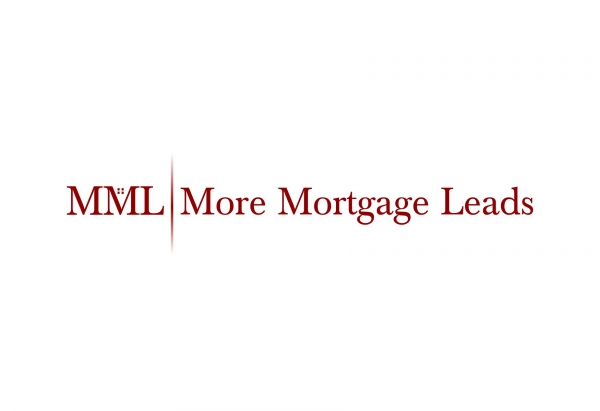 - March 8, 2017 /PressCable/ —
Earlier today, More Mortgage Leads announced the launch of its new mortgage website design and internet marketing service, set to go live today. For anyone with even a passing interest in the world of mortgage, this new development will be worth paying attention to as it brings quality design and digital agency expertise to mortgage brokers and loan officers.
Most mortgage marketing companies offer website templates that won't rank and get traffic. The owner of More Mortgage Leads, Chris Sloane, makes a point of saying "things are going to change when our service launches".
Chris Sloane continues… "Our custom websites are designed to take our clients to the top of page 1 in search engines for the keywords their customers are searching for. We do this because we believe you won't find another business where template websites get the job done. It doesn't work, and you can prove it to yourself by looking at the websites of your competitors. You won't see low-quality websites ranking for keywords that matter. Ultimately this is going to be a huge benefit to our customers because any mortgage broker or loan officer who is serious about growing their business on the internet needs to do it the right way, using proven techniques that work every time."
More Mortgage Leads is a new company spun off from an expert team at website design and digital marketing agency Heaviside Group. Heaviside has been doing business for three years and is growing rapidly. More Mortgage Leads' mission is to make sure that their mortgage broker customers get more exclusive, quality leads to call, email, or apply than any other means available to them. They do this by building a website both customers and search engines love, and helping drive high-quality traffic to it.
Currently, the closest thing to More Mortgage Leads's mortgage website design and internet marketing service is template brokers who sell low-quality websites or website design agencies who charge too much and typically don't have experience working with mortgage brokers. More Mortgage Leads improved on this by designing a solution specifically for mortgage brokers and loan officers, and will only work with those types of clients. This alone will make More Mortgage Leads' services more popular with customers in the mortgage space.
To find out more, the place to visit is https://www.moremortgageleads.com.
Contact Information: More Mortgage Leads, 21275 Gumina Rd, Brookfield, WI 53072. 800-273-2176.
Release ID: 175588