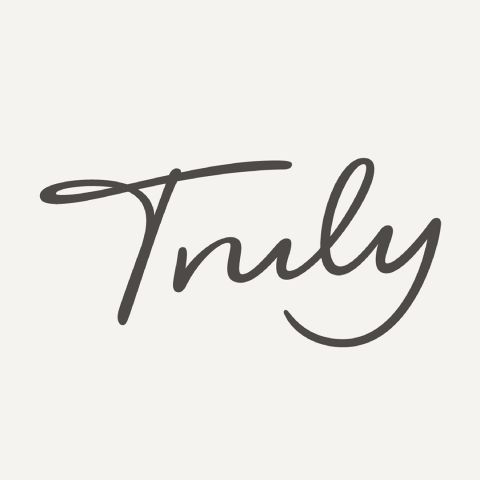 - October 31, 2019 /PressCable/ —
Last year £143m worth of unwanted gifts in the UK were sent back after the festive season. On average, each gift returned was worth just over £35, according to data from GoCompare.
Gifts company Truly Experiences has listed the top ten most unwanted Christmas gifts, based on data by Global Data.
The report shows that pyjamas and sleepwear are the most returned Christmas gift, followed by jumpers / cardigans. Tops take the third spot, making clothing the most returned type of gift by type.
Despite getting Christmas gifts 'wrong', UK shoppers spend up to three hours searching for a present for their loved ones. More than a third of Brits have admitted to having no idea what to get their significant other for Christmas, according to a study commissioned by ipostparcels.
Based on statistics by YouGov, Truly Experiences has also reported that the vast majority of Brits don't make a list of Christmas presents to ask for.
Of the 4621 Great Britain adults who were surveyed, 22% said they make a list of presents they would like to receive. Just 3% said that they would mind if people veered off the list, while 19% said they wouldn't mind.
9% of Brits said they don't get Christmas presents at all.
Despite this, Christmas spending in the UK is expected to grow from £78 billion last year to £80 billion over the festive period of November and December. This is according to statistics published by British Retail Consortium (BRC).
Based on 2017 figures, the BRC says December is the UK's busiest month shopping, with around 11% of all purchases taking place in the month. Worries around Brexit are unlikely to affect spending, according to the GfK Consumer Confidence Index. Shoppers' overall confidence has remained relatively stable during 2018.
The Bank of England found that a typical household spends approximately £2000 per month, but at Christmas, this increases by an extra £500.
The UK's central bank estimates that this leads to an increase above average spend by 116% for music & DVDs, 85% for books and 43% for clothing.
And it's not just gifts for loved ones that have people digging in their wallets.
According to the Statista Research Department, 39% of people spend between £100 and £200 on food and decorations before Christmas presents are even bought.
Release ID: 88931741