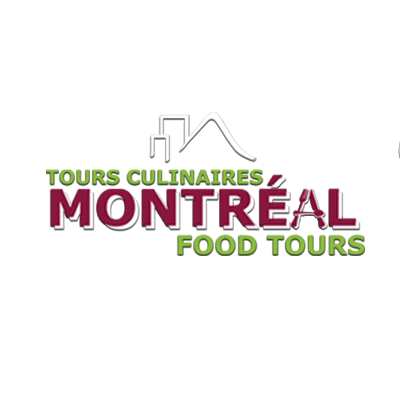 - May 4, 2017 /PressCable/ —
As the city of Montreal gets ready for its 375th anniversary, VDM Global welcomes travellers from all over the world by offering three different food tours from May through November. Back again this summer, the original "Old Montreal Food Tour" is an activity for all ages that is not to be missed. Rain or shine from Tuesdays to Sundays, professional tour guides will navigate foodies through the streets and history of Old Montreal in a two hour "Flavours and Aromas of Old Montreal" tour. Specialty shops and boutiques in the area are housed in old factories and showrooms from the 19th century. As visitors roam through the narrow and winding alleys and cobblestone streets of Old Montreal, a professional tour guide will feed the hunger for knowledge of Montreal's history and its many culinary pleasures.
On Saturday afternoons, Food lovers will also be delighted to explore a vibrant neighbourhood by experiencing "A Foodie's Tour of Little Italy." Discovering cafés, boulangeries and the largest food market in Montreal and all its quaint shops is a uniquely appetizing outing and it is what this tour is all about.
Exclusively, for Montreal's 375th Anniversary, VDM Global puts "'The Main on a Plate' Celebrating 375 years of History, Food and Culture." This special tour offered on this special anniversary year, will have visitors walking through Montreal's Chinatown, see a part of the Jewish and Portuguese neighbourhoods, and explore the Mile-End, Canada's most creative and inspiring section of town, before entering Little Italy. Professional foodies will guide guests who will be charmed by the experience of moving to the rhythm of this multicultural city through the world-renowned Saint Laurent Boulevard's sights, sounds and tastes.
"Montreal and its history may be explored in many ways. As a foodie, I enjoying making the past come alive through something we intimately engaged with every day: Food!" says Ronald Poire, one of the several foodies presenting the tour this summer. "I can't wait to show you how native people influenced our food habits, how Expo 67 shaped the rise of exotic food on our tables and how Montrealers continue to innovate in the culinary arts today"
Food Tour Reservations can be made on VDM Global's website. Individual tour dates and times can accommodate up to 15 people, however, special requests can be made by calling +1 514 933 6674 or sending an e-mail to info@vdmglobal.com
Release ID: 192913