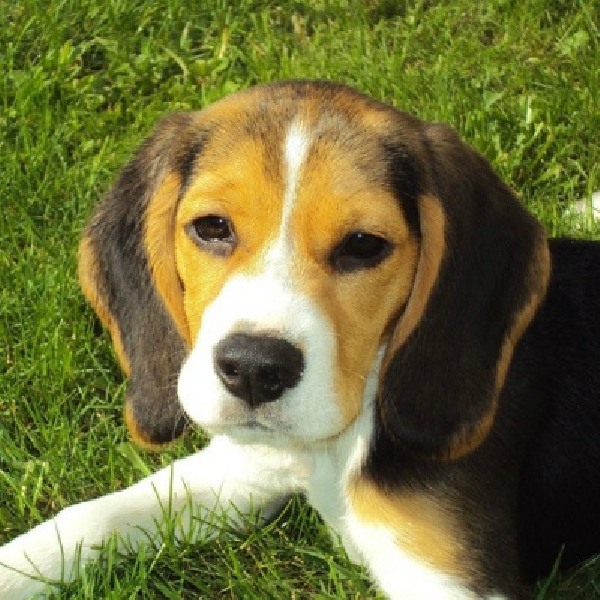 - October 22, 2014 /PressCable/ —
The Doggy Informant, a resource on canine care, has recently launched a monthly online newsletter catering to dog and puppy owners with the aim of helping them to provide proper care for their pets through educational lessons and effective tips which can be immediately implemented.
The newsletter is an informative publication put together by a team of writers and contributors and offers practical tips and advice on various aspects of canine care such as bathing and dog grooming, resolving dog behavioral issues, puppy health and vaccinations and more, with the objective in mind of educating dog owners how to provide a longer, healthier and happier life for their pets.
It's been reported that many dog owners feel frustrated and confused by the dog care information they're getting – either unable to get consistent answers to their questions or spending lots of money on books and training programs only to be disappointed by the results.
An official from the Doggy Informant stated "Our goal is to provide canine care information to dog and puppy owners where they can easily find it all in one place. Some pet owners have questions or problems and don't know where to turn for answers because of the misleading information out there. We want them to think of us as the 'go to' source for all of their dog care needs. Dog owners are encouraged to sign up for a free report which they should find very valuable and decide if they want to continue receiving newsletters monthly."
The Doggy Informant was inspired and created by the many heartfelt cases of pet abuse, neglect and animal cruelty. The contributors strive to make a positive difference in the lives of these four-legged creatures through proper education and awareness.
For more information on canine care and to receive a free report, please visit: http://www.doggyinformant.com
Release ID: 66345