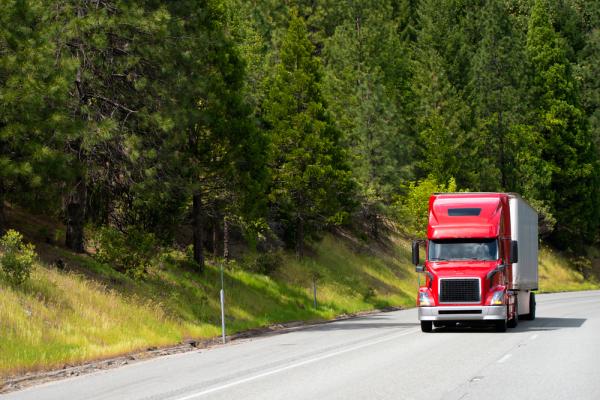 - April 25, 2019 /PressCable/ —
Gibraltar Van Lines in NJ provides moving services within the state and also from NJ to any place east of the Mississippi. The professionals who manage the moves are all full-time Gibraltar employees and the firm owns all the storage facilities, equipment, and vehicles that they use.
For more information visit their website at https://gibraltarvanlines.com
Moving home from one city or state to another is a high-stress event. Many things can go wrong or get damaged. It is difficult to find firms that are honest and reliable.
Gibraltar Van Lines has a firm policy of never sub-contracting or selling their customers to other operators. They move their own shipments entirely and are not affiliated with any other companies or franchise. As an independent firm, they can reduce costs and offer pricing options for their services in NJ.
Whether the moving service is required within NJ or to any part of the east coast or even long distance (100 miles from the city of origin) Gibraltar Van Lines takes good care of the furniture. All furniture including electronics, chinaware, and mirrors are inventoried. They are then disassembled and carefully wrapped in foam and plastic wrapping such as heavy-duty anti-static bubble wrap or plastic stretch wrap. All furniture is blanket-wrapped in the best grade moving pads.
The wrappings remain in place during transit and while in storage, if required. This prevents scratches, stains or any other damage. At their new destination, the furniture and other objects will be reassembled and placed in the correct place according to the customer's instruction.
Gibraltar Van Lines are trained and equipped to move antiques, glass decor, artwork, marble table, and countertops, any fragile or heavy object. They can also move any kind of pianos such as upright, console, concert grand and more. These objects are placed in wraps and moved in dust-proof covers, wooden crates or corrugated containers.
Gibraltar Van Lines can also undertake commercial relocations. All office furnishings, files, computers, and high-tech equipment will be handled carefully. They have the required insurance to gain access to commercial buildings. Customer information, payroll accounts, etc. are transported inside locked boxes. They store all residential and commercial belongings free of charge for up to 4 months. For more information visit their website given above or call them on +1-800-262-3499.
Release ID: 506475