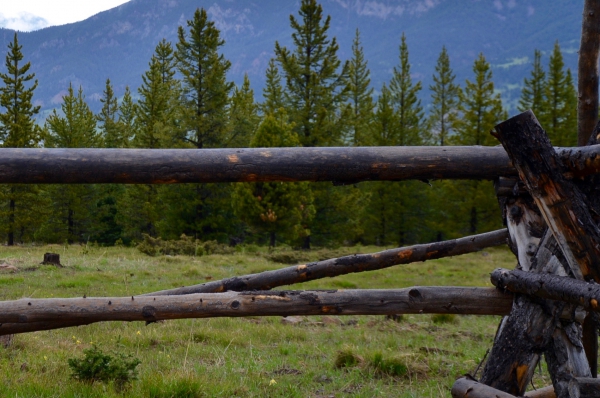 - May 3, 2017 /PressCable/ —
The newly released 2017 Montana ranch for sale real estate report gives the best hunting, cattle, fly fishing, Eastern MT and recreational ranches for sale in Montana. Venture West Ranches, a Bozeman land brokerage scoured the inventory available and came up with some of the top choices available for multiple categories.
Approximately, 100 hours was put in researching and refining the ranch choices to put in each grouping for this Annual Report. There are many different classifications of ranches for sale and this report breaks defined interests down for potential buyers. This way buyers can go to the type of MT ranch for sale that they are interested in and look at that specific classification.
A full list of the categories follows: Overall Hunting, Cattle, Elk Hunting, Fly Fishing, Ranches with Homes, Ranches w/o Homes, Recreational, Small acreage, Large acreage, Eastern Montana and Guest Ranches. There are certain properties that could be crossovers so interested parties should view multiple classifications that might fit the needs of potential buyers.
To access the report visit: www.venturewestranches.com/montana-ranches-for-sale-real-estate-report/
This report will be available for a limited time due to the changing conditions of the market and there are no guarantees that any of the properties are still available at time of viewing. The summer in Montana ranches for sale market is a time of viewing and making sound financial and emotional decisions once a buyer decides on a property. Then the due diligence phase proceeds.
Each entry comes with a quick summary and attributes of the properties for the interested parties. They can then view more information by clicking on the link or request more info from Venture West Ranches. This report was painstakingly researched and written for multiple classes and types of Montana ranch buyers. No availability of any of the ranches in the market can be guaranteed.
Visit to learn more about venturewestranches.com
Release ID: 192500