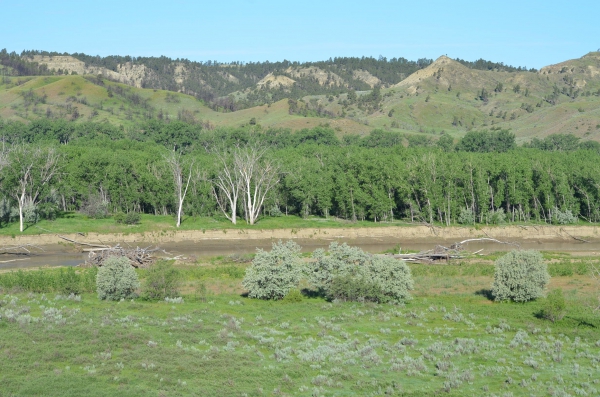 - May 24, 2017 /PressCable/ —
The Montana Land for Sale Values Report lists factors affecting Montana acreage, farms, ranches and hunting land prices and it has been released by Bozeman, MT land broker Venture West Ranches. This report goes through the transformational coming factors that will be impacting MT Land prices in the Montana farm and ranch real estate market either now or in the coming future.
The trends are discussed from the generational to finance to societal factors in today's world and how they could impact the market going forward. From the aging of Montana farmers and ranchers to how there is a shift from the small investor not wanting to invest in the stock market, there is a shift happening that has no less than 10 factors that either are or will soon become major factors in pricing shifts either up or down in the Montana Land Market.
The report also discusses the role of Government and the FED in how Government decisions and changes in taxes can drive prices for land values up or down. Technology and automation is also soon to have an impact in production and land pricing for farmers. With these many transformational forces, there will be opportunities to take advantage of these factors and the report discusses these opportunities for both buyers and sellers.
The report can be attained at: http://www.venturewestranches.com/montana-land-for-sale-values/
The following factors are discussed in the report: Generational, Financial, Government, Societal Changes, Investment Thesis and Summary. Each of these factors is broken down into several major points and are discussed further.
This report is insightful for both buyers and sellers that are involved in the Montana Land Market in the coming future. Factors considered are very fluid and can change land prices in either direction. All readers should come to their own conclusions based on the discussion in the report.
Release ID: 201503