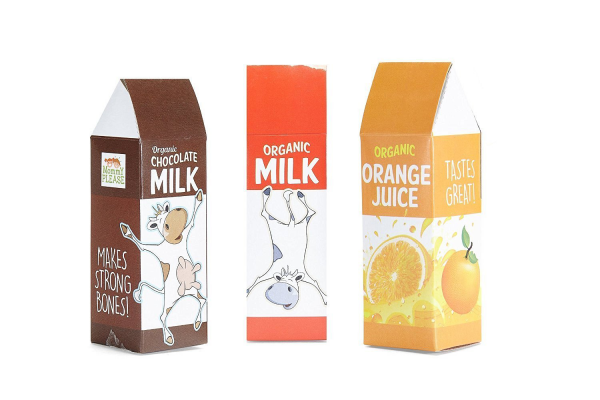 - March 24, 2017 /PressCable/ —
The Mommy Please pretend food kitchen play set, which is the best-rated child play food set on Amazon.com is out of stock again due to increased sales and demand. Company spokesperson Elsie Murphy made an informational speech concerning the food kitchen's sudden loss of product.
"This is the most of this product we've ever sold," said Murphy. "It was very surprising and exciting, but sales were so high that it caused us to run out of stock much sooner than we planned. So until our next production supply, we are sold out. This is great news for our business, and we want to assure customers that we are not sold out forever, and our excellent play food set will be available on Amazon again very soon."
The Mommy Please pretend food kitchen play set is currently made in the USA with BPA-free, durable plastic, no more cardboard. Overjoyed parents love to watch their kids play with this food set with over 100 pieces of food perfect for early learning, and childhood development. The different types of food included are corn, hot dogs, bread, bananas, peppers, cucumbers, organic labeled cans, as well as an entire pizza for children to play with!
Mommy Please has a mission to supply play items that education children as well as bring their families together. An Amazon reviewer reviewed the toy set saying: "I bought this for a group of three little sisters. I wanted to make sure to purchase something that would allow them to be creative, imaginative and of course, to share with each other. They absolutely loved this play set." With 396 reviews on Amazon, 83% of customers have given the Mommy Please play food set a perfect 5-star rating.
Because of the sudden increase of need for this play set, Mommy Please has massively increased production. The play food set should be back on Amazon and available for purchase again soon, for the low price of $23.97. Free shipping is also available for all orders over $49.
About Mommy Please: "Mommy Please desires nothing more than to bring education, prosperity, and (most of all) Health for children around the world. By providing an education tool known as the healthy organic play food set, Mommy Please is gearing its resources towards this single goals, hoping to touch the lives of children and parents around the world."
Release ID: 180622