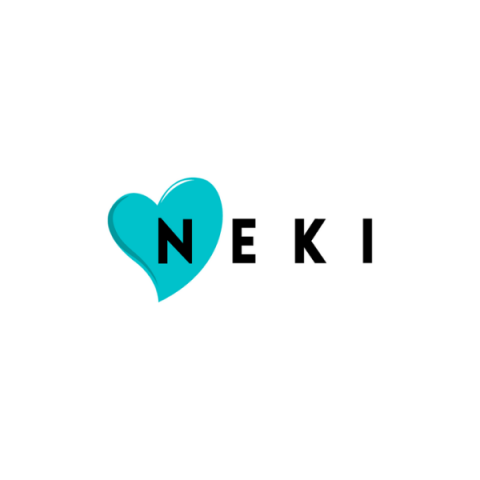 - September 10, 2021 /PressCable/ —
The recent announcement allows people to make direct donations to NPSN, or volunteer their specialized skills to host social-impact events supporting the organization.
For more information, visit: https://neki.io
As part of the new collaboration, anyone can volunteer their time to fundraise, based on their individual interests and goals.
Neki features helpful, informative webinars in support of NPSN, including "Addiction: An Equal Opportunity Destroyer", hosted by Dr. Marc Myer, discussing the current opioid epidemic and the future of addiction treatment in the USA.
The platform brings together volunteers, content creators and donors for a diverse range of socially driven initiatives. It offers volunteering opportunities for The Pangea Network, American Cancer Society, Visvesvaraya National Institute of Technology North America Alumni (VNIT NAAM), and others.
Neki also features a series of engaging virtual events hosted by skilled volunteers from all over the world, in support of these non-profit organizations. For The Pangea Network, the virtual projects include arts and craft lessons for children, Zumba, and yoga classes for adults and resourceful podcasts on business and innovation during the pandemic.
Since their services are carried out online, Neki was able to effectively support and promote Covid-relief activities, especially in India. They organized multiple fundraisers in collaboration with VNIT NAAM and Seva Kitchen, providing patients with oxygen concentrators, food, and medical supplies in the worst-affected areas.
Additional details are provided at: https://neki.io/charity/1615081084926×509341563806023700
In support of American Cancer Society and the Cancer research funding crisis project, the platform curated a series of creative writing programs. They also hosted a musical concert, French lessons for kids, and webinars for adults on health, wellbeing and career advancement.
With the latest announcement, Neki strives to raise awareness about the grueling stress and trauma associated with caregiving professions. A compassionate, confidential network of support like NPSN can aid the recovery and rehabilitation process for nurses.
A recent user stated: "Neki transformed my social impact experience from a passive donation to active fundraising by sharing my knowledge and educating donors. I felt empowered. The founders have created Neki as a unique platform where our society and our community are benefited tremendously at multiple levels."
Interested parties can find more information by visiting https://neki.io/charity/1603939501963×368488485284741100
Release ID: 89045032