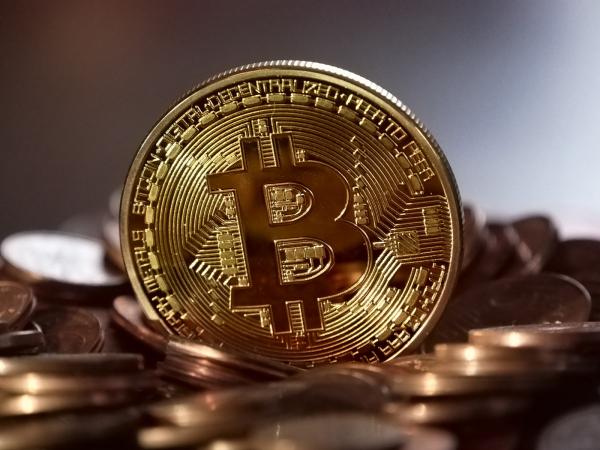 - June 25, 2021 /NewsNetwork/ —
Neutral ATM, a cryptocurrency investment company allowing individuals to buy Bitcoin from its ATM locations, has announced the launch of its ATM service in Missouri City, TX.
More details can be found at https://www.neutralatm.com
The announcement will be of interest to people looking to make a cash investment in Bitcoin from a conveniently located and easy-to-use ATM. In addition to the Missouri City Bitcoin ATM, the company also serves investors in Stafford and Sugar Land, and will soon add locations in the Greater Houston area.
The minimum investment at a Neutral ATM is just $5. Investors do not need access to a bank account, credit card, or internet connection. Users simply key in the amount of Bitcoin they would like to buy, scan their documentation and Bitcoin wallet address, insert cash, and complete the transaction.
If investors do not have a Bitcoin wallet, the ATM will provide them with a Bitcoin address. A Bitcoin address comprises two 64-character strings of letters and numbers known as the Private Key and the Public Key. The Public Key is similar to a bank account number and acts as the destination for Bitcoin transactions. The Private Key acts as a password tied to the corresponding Public Key to enable the spending of Bitcoins.
Neutral ATM is currently working with a number of business owners to increase the availability of its Bitcoin ATMs. As well as driving footfall to business premises and contributing to impulse purchases, Bitcoin ATMs will also generate a rental income for the business owner.
For more details, please visit https://marketersmedia.com/stafford-tx-bitcoin-atm-machine-cryptocurrency-buying-selling-locations-expanded/89004640
A spokesperson for the company said, "When an investor buys Bitcoin, they are investing in the greatest freedom investment man has ever invented. The Bitcoin ATMs provide a solution for everyone to invest in Bitcoin, even if they do not have a bank account. There are millions of unbanked people around the world. Bitcoin gives them the freedom to invest their cash, buy products and services online, and transfer funds to support their families."
More information about Neutral ATM's Bitcoin investment opportunities in Missouri City is available at https://marketersmedia.com/missouri-city-stafford-tx-bitcoin-atm-buy-and-sell-digital-currency-launched/88998223
Disclaimer: The information provided on this page does not constitute investment advice, financial advice, trading advice, or any other sort of advice and it should not be treated as such. This content is the opinion of a third party and this site does not recommend that any specific cryptocurrency should be bought, sold, or held, or that any crypto investment should be made. The Crypto market is high risk, with high-risk and unproven projections. Readers should do their own research and consult a professional financial advisor before making any investment decisions.
Release ID: 89031187