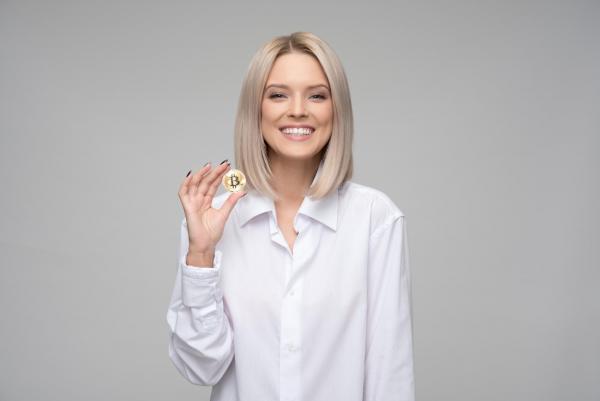 - July 20, 2021 /NewsNetwork/ —
Neutral ATM has launched a new report on inflation in relation to Bitcoin versus fiat currency. The specialist company provides Bitcoin ATM and crypto buying and selling services to customers across Texas, including Missouri City and Stafford.
Find out more at http://www.neutralatm.com/blog/how-many-countries-institutions-people-have-to-adopt-bitcoin-before-it-becomes-unescapable
The newly launched report is timely as El Salvador recently became the first country to embrace Bitcoin as legal tender alongside the US dollar. Both are now recognized as the country's national currency and must be accepted by vendors across the nation. More details are available at http://www.neutralatm.com/blog/bitcoin-is-hard-money
Aside from setting a precedent, this could pave the way for other countries to embrace cryptocurrencies. Neutral ATM states Paraguay will vote on the matter in July, with other countries in Latin America expected to follow a similar trajectory.
One prediction made by the crypto specialists at Neutral ATM is that countries facing inflation when exchanging USD will eventually recognize Bitcoin as legal tender. This is because Bitcoin offers accessibility and autonomy.
Individuals using Bitcoin to make purchases or investments are not subject to the same restrictions and costs associated with traditional banking. It offers discretion when needed and helps individuals manage their finances quickly and efficiently.
Bitcoin will not depreciate the way fiat currencies do because of the manufacturing process. Governments around the world are printing money to fill the economic void created by the health crisis and other historic issues, but there is a limit to how many Bitcoins can be produced per day.
This scarcity enables Bitcoin traders and investors to grow their wealth. It is becoming a mainstream currency because it has been purchased by institutions and large corporations – many will remember when Tesla invested $1.5 billion in Bitcoin back in February 2021, and this trend will continue.
A spokesperson said: "Do not wait for Bitcoin to become scarce to buy. Invest now before demand outstrips supply. The supply shock is growing, demand is growing. Central banks are nervous. This will end with a run-up later this year, especially in the fall."
"Neutral ATM buys and sells Bitcoin for as little as $20 at a time – you do not have to buy an entire Bitcoin. Stay ahead, buy, and hold Bitcoin," they added.
To find out more, interested parties are encouraged to visit the links provided, or this one https://marketersmedia.com/stafford-tx-bitcoin-atm-machine-cryptocurrency-buying-selling-locations-expanded/89004640
Disclaimer: The information provided on this page does not constitute investment advice, financial advice, trading advice, or any other sort of advice and it should not be treated as such. This content is the opinion of a third party, and this site does not recommend that any specific cryptocurrency should be bought, sold, or held, or that any crypto investment should be made. The Crypto market is high risk, with high-risk and unproven projects. Readers should do their own research and consult a professional financial advisor before making any investment decisions.
Release ID: 89037552