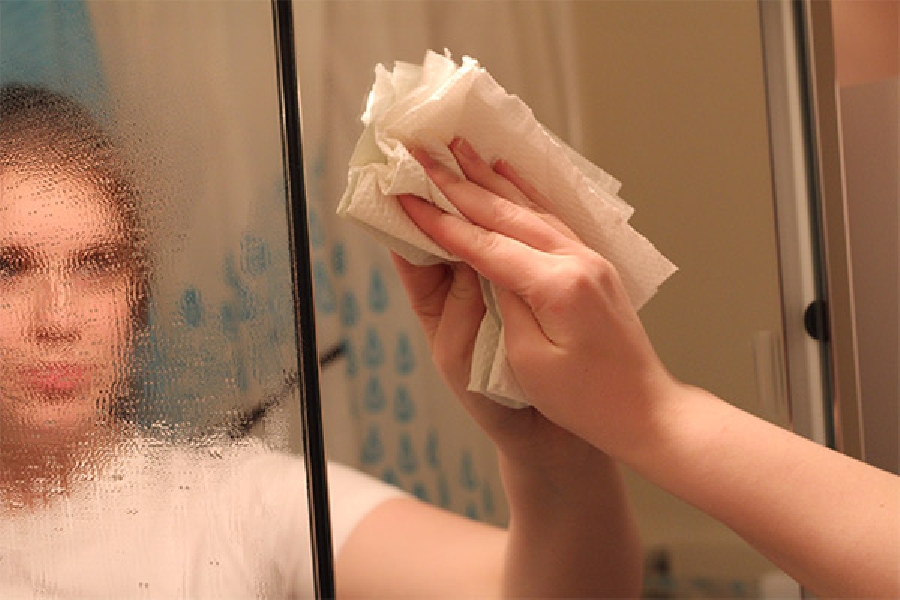 - January 27, 2015 /PressCable/ —
Winnipeg, 26thJanuary
Mintymaids.ca could otherwise be defined as just another cleaningcompany in Winnipeg, had they not brought an out-and-out professional approachto the business of housemaid services. The company has got professional tie-upswith the most experienced cleaning pros in the Winnipeg area and they offerfast and reliable cleaning and housemaid services in the region. Not only this, MintyMaids vetted professionals use state-of-the-art technologies to make lifemore hygienic for Winnipeg denizens. Scheduling housemaids through thecompany's website or over the phone is super easy, as it has been claimed bythe owners of the company having its operational base on Roslyn Road, Winnipeg.
MintyMaids has already earned high accolades for being Winnipeg'spremier cleaning service provider.  As apioneer in bringing maid service into the 21st century, they offeronline booking and appointment management. MintyMaids.ca is the only maidservice provider in Winnipeg that offers a 100% satisfaction guarantee. Theowners have maintained that this has been possible because their highly trainedcleaning professionals have all completed the rigorous MintyMaids trainingprogram, owing to which they consistently outperform local competitors. Inaddition to the convenience and quality that is offered, MintyMaids.ca alsodonates a percentage of every cleaning fee to the World Food Program to helpfeed hungry children. This brilliant combination of professionalism andcommitment to the society has surely worked a leverage point for MintyMaids.
"On today's date, we can proudly say that we are the number onecleaning service provider in Winnipeg area. But it was not a cakewalk allthrough. We spent a lot of time working closely with Winnipeg residents andunderstanding their littlest expectations. We may have a large fleet ofcleaning professionals and housemaids now whom we can count on, but it has takentime to understand our customers and develop to this point. Our site nowfeatures online scheduling of housemaid services, a superb team of customerservice executives ready to answer any related query at any moment, andsophisticated equipment at our disposal", said the owner and founding member ofMintymaids.ca, one of Winnipeg's most trusted housemaid service providers.
About the Company
Winnipeg's #1 cleaning service offers a comprehensive onlinescheduling module and high quality cleaning with a 100% satisfaction guarantee.
To know more about the professional cleaning services they offer,visit https://mintymaids.ca 107-43 Roslyn RdWinnipeg, MB R3L 0G1204-272-7337.
Release ID: 73015