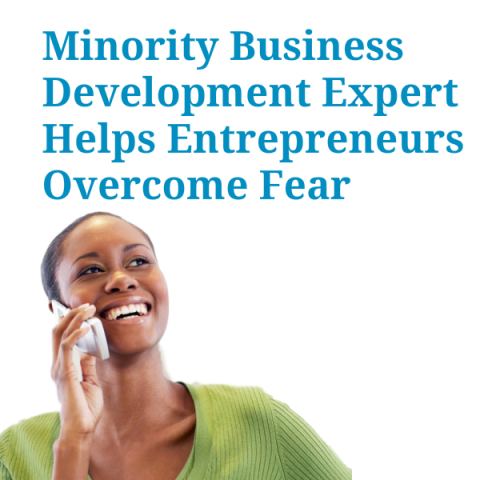 - September 28, 2017 /PressCable/ —
Growth mindset is the idea that the most basic personal abilities can be developed through dedication and hard work over time. Reports show African American women as the fastest growing group of startup entrepreneurs but this group is the last to make this kind of headway. Business development expert, Professor LaTanya White thinks the root cause of this might be due to a fixed mindset.
"With a growth mindset, from Carol Dweck's groundbreaking research, the idea is that anyone can learn and achieve success in anything- including starting a business." says Prof. LaTanya White, a valued member of the Business School faculty at the nation's largest Historically Black College/University (HBCU). White has counselled more than 300 students and clients on the assumptions they have about starting a business and has begun incorporating growth mindset into the work as both a doctoral student and entrepreneurship educator.
White is the creator of a cutting-edge business development coaching program, Becoming FEARLESS, which is designed to help entrepreneurs overcome fear by cultivating a growth mindset. Pursuing a degree in Leadership and Change at Antioch University Graduate School, Professor White has a keen interest in the relationship between mindset and entrepreneurial execution.
"As an expert in business development, one of the lessons learned is that it is necessary to take a slightly different approach with the students and clients that are minorities, specifically women of color, as these groups often struggle with positive identity, self-worth and a fixed mindset." says White, who will be speaking on a SiriusXM Urban View radio panel on 'Pathways to Entrepreneurship.'
White, the author of Becoming FEARLESS, the book that shed light on the traumatic events that served as the catalyst for a first book launch, has been testing the Becoming FEARLESS Business Development Process as a model for the last three years. Using the principles described in the book, there has been an astounding tenfold increase in the number of students and clients that have gone from 'wantrepreneur' to 'entrepreneur' in 12 weeks or less.
Release ID: 242951