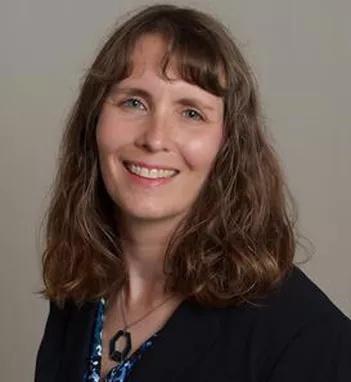 - May 22, 2018 /NewsNetwork/ —
Food safety consultant Elise Forward, of Forward Food Solutions, has announced that she can help clients with their Food Safety Plan Development. Forward Food Solutions provides hands on solutions as well as training for businesses that want the expertise in-house.
More information can be found at: https://www.forwardfoodsolutions.com/food-safety-development-1
From her base in River Falls, Wisconsin, Elise can help clients throughout Minneapolis and the St Paul area of Minnesota, and also work with clients nationwide to help them plan in the most effective way.
Many businesses have heard about the need for a food safety plan, but don't feel prepared enough to tackle the project. This is where working with Forward Food Solutions can help.
The company helps clients with complete food safety plan development, assisting them in updating their systems to comply with FDA requirements.
This usually involves a gap analysis to review current systems and the gaps that need to be filled to be in compliance with the regulations. Forward Food solutions can then work with each client in order to establish the most effective plan of action.
Often, there is good material from clients' existing programs that they can bring forward into their new plan. Forward Food Solutions can work closely with clients to help them decide what approach to take throughout their facility.
Elise Forward has more than 20 years' experience in the industry, and takes pride in her high quality service. She works with each client to tailor an approach that hits their specific goals and needs and is dedicated to helping food manufacturers, distributors, and importers to update and strengthen their food safety and quality systems.
The company states: "Forward Food Solutions works with companies of all sizes and stages. Whether small or large, start-up or well established, contact us to find out how we can provide solutions to your challenges."
Full details can be found on the URL above. Interested parties can get in touch using the contact details provided on site.
Release ID: 348400