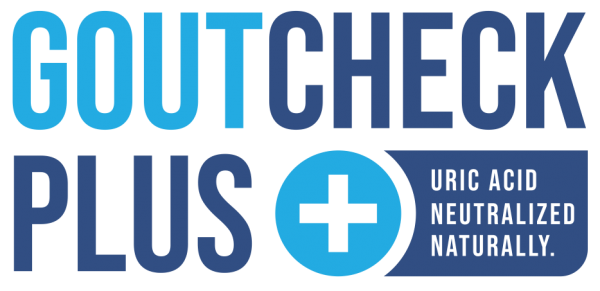 - August 19, 2021 /NewsNetwork/ —
Gout Check Plus, a company based in St. Louis, Missouri, dedicated to reducing foot joint pain symptoms in gout sufferers, has announced the launch of their natural, mineral-based pain relief caplets.
More details can be found at https://goutcheckplus.com
Gout Check Plus is a proven, safe and effective way to neutralize Uric Acid, which builds up in the joints, causing inflammation, and swelling and is the source of pain for gout sufferers.
The patented granulation process of Gout Check Plus delivers powerful alkalizing minerals, including potassium, magnesium, and calcium, direct to the body's cells where they are absorbed and immediately put to work reducing pain.
Two caplets taken every day are enough to neutralize painful levels of Uric Acid in the body, meaning gout sufferers no longer have to learn to live with foot joint pain. Gout Check Plus is a premium beneficial supplement that both men and women can take.
Gout Check Plus can help reduce foot joint pain during flare-ups. However, the supplement's benefits are most pronounced when taken on a daily basis as a maintenance strategy. The unique formula of Gout Check Plus makes it a powerful approach to helping avoid Gout flare-ups before they start.
Gout sufferers typically start enjoying the benefits of reduced foot joint pain within just 14 days of beginning to take Gout Check Plus on a daily basis.
Gout Check Plus is available via an online subscription service, ensuring customers never run out of the acid-neutralizing caplets. Gout Check Plus also comes with a full refund guarantee.
A spokesperson for Gout Check Plus said, "Gout sufferers do not have to live with the constant threat of foot joint pain flare-ups. Our clients tell us that taking just two Gout Check Plus caplets on a daily basis, alongside making those all-important healthy lifestyle choices, has dramatically improved the quality of their lives. Many are living pain-free lives for the first time in years."
More information about Gout Check Plus is available by visiting the website https://goutcheckplus.com
Release ID: 89038674