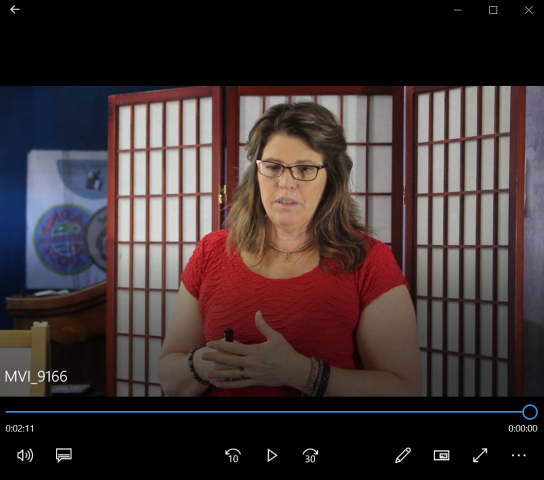 - April 30, 2019 /PressCable/ —
People seeking alternative healing options who are looking for the latest information on Energy healing and MindRewire LLC can register to attend Energy Healing Conference,Salt Lake scheduled for June 21 and 22, 2019.
More information can be found at the company website can be found at MindRewire.com, Tckets can be bought at https://www.energyhealingconference.com/
Mind Rewire'Christy Mattoon is Speaking at this year's event, which will cover key issues such as:
Energy Healing and Psychology – Learn which MindRewire tools are most effective in energy psychology and energy healing.
Subconscious mind and the easiest way to change – Understand the subconscious and simple methods to change the way you think and feel.
The ladder of awareness – Learn how to align your heart, brain and gut to be in total coherence
Full details on the event can be found on the company website at https://Mindrewire.com.
MindRewire's Mattoon is a cutting edge Intuitive, remote energy healer, and Energy Psychologist, has worked with people from over 13 countries, including 25 US states, to aid in deep subconscious change.
Mattoon helps people produce experiential evidence that drives abundance, high level self-worth, self-esteem and better relationships.
Mattoon teaches "The Secret to The Secret" and gives the keys to how to easily change the subconscious.
When asked about the reasons behind creating this event, the host of the event, Tammy Ward said:
"This conference is an incredible gathering of people in who are looking to learn more about alternative health, energy medicine, more about the science of the energy systems, herbal remedies, color therapy, overcoming addictions, strengthening relationships, light therapy, crystals & stones, holistic business support, hypnotherapy, the law of vibration and more." And MindRewire is a perfect fit for aiding in energy healing and physical restoration.
The Mind Rewire website has full details about the sessions at this year's event. Interested parties can visit the website at: https://Mindrewire.com.
Release ID: 507703