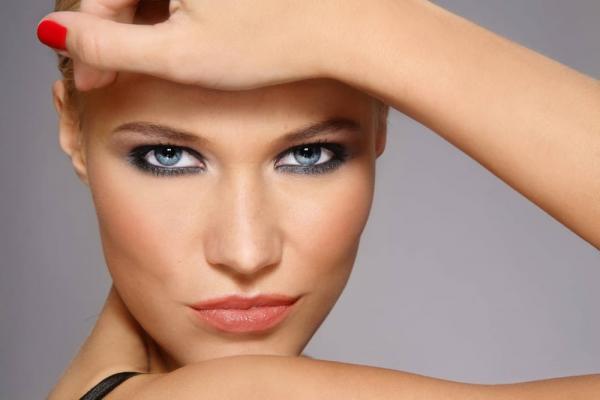 - December 7, 2021 /PressCable/ —
Manhattan Laser Spa, a skincare salon with multiple branches in Midtown Manhattan and Brooklyn, announced the launch of microneedling with PRP facials. The salon offers special noninvasive complexion enhancement packages for new customers.
For more information, please visit: https://manhattanlaserspa.com/prp-facial-vampire-facelift
The recent announcement aims to promote the effectiveness of microneedling combined with platelet-rich plasma. These facials offer rejuvenating benefits for up to eight months after treatment.
Microneedling creates superficial micro-channels on the skin, inducing the generation of new collagen and skin tissue to actively heal the pinpricks. It is then followed up with a PRP facial which involves plasma extracted from the patient's own blood being topically applied all over the face so that regenerative cells from the plasma penetrate through the micro-punctures and replenish the skin. This results in skin-tightening and visibly reduced signs of aging.
Manhattan Laser Spa offers safe, FDA-approved services, using premium-quality, sterile devices to prioritize client safety. Their team comprises trained experts who are certified to administer these services. The microneedling and PRP facials follow medically approved guidelines and clients are also required to consult with PRP experts at the spa to determine if they are suitable for the procedure.
Recent dermatological studies claim that skin damage and photo-aging are more prevalent for several reasons including prolonged exposure to the harmful blue light of electronic screens. Surveys show that an overwhelming majority of people are concerned about the effects of aging on their appearance that negatively affect their self-image.
The Manhattan Laser Spa microneedling with PRP facial is a safe, effective, and non-invasive alternative to other complicated anti-aging procedures. It does not involve the use of chemicals, has no downtime, and no risk of allergic reactions since the patient's own plasma is being used to naturally stimulate and revitalize the skin.
With the latest announcement, Manhattan Laser Spa continues its commitment to provide clients with advanced, minimally-invasive, aesthetic treatments in a safe environment.
According to a satisfied client, "I am delighted by the care I received during my microneedling session. The team did everything to make my visit truly enjoyable. I look forward to my improved complexion, thanks to Manhattan Laser Spa."
Interested parties can find more information by visiting https://manhattanlaserspa.com/prp-facial-vampire-facelift
Release ID: 89054287