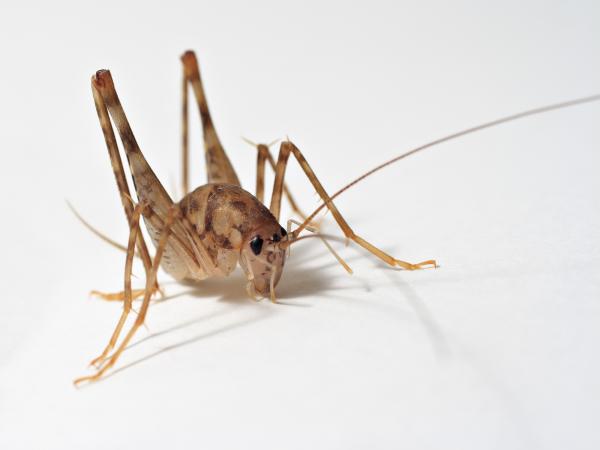 - June 23, 2021 /PressCable/ —
Ozane Termite and Pest Control, a pest control company serving Middletown, New Jersey, has announced the launch of its updated dehumidification services for camel cricket control. With its wide variety of pest control services, the company has established itself as a trusted pest control service provider.
Additional information is available at https://www.ozane.com/middletown-nj-pest-control.html
The launch of the updated dehumidification services aims to give Middletown, NJ residents an efficient, cost-effective option for dealing with troublesome camelback crickets.
Camelback crickets, also known as sprickets or cave crickets, are among the most common pests plaguing the Middletown area. They are small, brown crickets with large antennae and long back legs that allow them to jump long distances. Due to their affinity for cool, damp areas, these creatures often invade basements, walls, and crawl spaces, and they can also be found underneath outdoor decks. Fortunately, pest control solutions can help manage these insect invaders.
To help Middletown, NJ clients prevent camelback cricket infestations, Ozane has launched its updated dehumidification services for cricket control. Visit http://pestcontrol.ozane.com/2017/11/27/are-sprickets-aka-camel-crickets-cave-crickets-invading-homes-in-north-middletown-nj for more information.
The company's dehumidification services work by lowering the moisture level of a space inhabited by camelback crickets. To accomplish this, the expert pest control team from Ozane installs a permanent high-capacity dehumidifier. This method is a much more effective long-term pest control strategy than pesticide treatment.
All employees at Ozane Termite and Pest Control receive training on the most current pest management methods. The team emphasizes the importance of preventative pest control, and Ozane's experts aim to prevent pest problems before they arise.
In addition to the updated dehumidification treatment, the company offers a variety of other pest control services, including treatments to manage termites, mosquitos, and bedbugs.
Clients speak highly of the pest control services delivered by the company, as a satisfied customer said: "This is the most efficient pest control company I have found, and they are extremely cost-effective, responsive, and reliable. I can depend on the Ozane team to handle my pest control needs. I have had great experiences with this company."
Interested parties can learn more at https://www.youtube.com/watch?v=TqVGkoInbWY
Release ID: 89029887