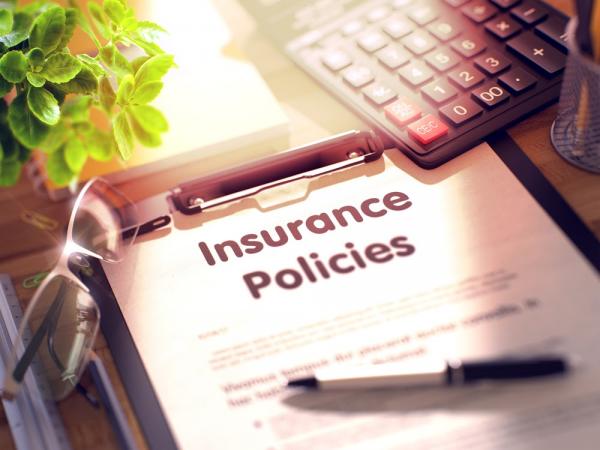 - January 12, 2021 /NewsNetwork/ —
WI-based Compliance Insurance of Middleton announces the launch of its updated home insurance brokerage service. Their policies provide coverage against theft, property damage, and liability for injuries, among others.
More information about Compliance Insurance of Middleton is available via https://complianceins.com
This service was launched to help people get the best deal possible on their home insurance policy. The brokerage works with the country's leading insurers, providing clients with comprehensive protection for their homes.
Industry statistics show that some 85% of Americans in the country are subscribed to a home insurance policy. As the firm notes, however, the standard plan can cost over $1,000 a year, making it a major expense.
The broker works with clients to understand their needs, and offers options from various insurers that best meet their coverage requirements. This way, each plan is tailor-fit for every client, meaning they do not overpay for protection and features they don't truly need.
Compliance Insurance of Middleton says that the policies it offers have saved clients tens of thousands of dollars over the years. These include scenarios where valuable items are stolen in the home or when the property itself is damaged by natural catastrophes.
And while homeowners insurance is not mandated by law, mortgage lenders often require borrowers to have a policy before granting a loan. As such, the firm also assists prospective homebuyers in finding a comprehensive package that suits their needs and budget.
Aside from the standard coverage, the firm can also help clients with riders that provide additional protections. These include coverage for valuables, water backup, renovations, and even identity theft.
Compliance Insurance of Middleton is a leading brokerage that offers a full suite of policies, including vehicle, boat, and travel insurance. It serves the greater Middleton area, as well as surrounding locales such as Shorewood Hills, Verona, Fitchburg, and Madison.
A spokesperson says: "For most people, their home is their biggest asset. As such, they need an insurance policy that adequately covers their most prized possession. At our brokerage, we specialize in helping clients find a policy that's truly a perfect fit."
Further information about Compliance Insurance of Middleton and its services is available through the URL above.
Release ID: 88993136