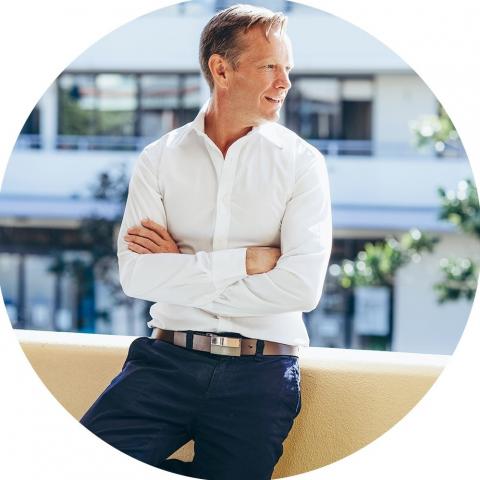 - January 17, 2022 /NewsNetwork/ —
In addition to their recent successful auction sales, the group finished 2021 with 604 total sales. This outstanding rate evidences their agents' deep local knowledge and market expertise that has made Elders leaders in residential and commercial sales, leasing, property management and holiday rentals.
More details are available at https://lifestylegroup.eldersrealestate.com.au
The announcement of the new total sales numbers and auction sales are intended to help prospective clients – buyers, sellers, tenants and owners – capitalise on the current strength of property sales on the East Coast of New South Wales.
Property demand is at an all-time high in Australia, making it an optimal time to buy or sell. Elders Lifestyle Group operates 11 offices along the East Coast with a mix of regional and rural locations. Their agents deal in residential and rural sales, commercial properties and lifestyle and holiday rentals. They can accommodate clients wanting to downsize, upgrade, move from the city to a rural area or settle in the suburbs.
For more information, please visit https://lifestylegroup.eldersrealestate.com.au/about-us
Elders' team members are experts in auction sales — in December, they enjoyed a 100% auction clearance rate. Despite the late time of year and the holidays, instead of choosing to wind down operations, Elders' agents continued to put their customers first and conducted several highly successful auction sales. They have proven themselves to be a trusted brand with the ability to adapt to market conditions.
In 2017, David Gray purchased the Port Macquarie branch of Elders Real Estate. Since then, he has expanded the branch to 11 offices that strategically cover the market between the Mid-North Coast and the Northern Rivers areas. In November 2019, he founded and became the CEO of Elders Lifestyle Group. David brings over 20 years of experience and $100 million of real estate development to the team.
A company spokesperson said: "Success is measured in what we get right and that begins by serving our clients well. Our ethos is to value our clients – buyers, sellers, tenants and owners alike – and treat them with respect, warmth and integrity in a professional manner that incorporates good communication and works to earn your trust."
Learn more about David Gray – David Gray Property Investments
Release ID: 89060443