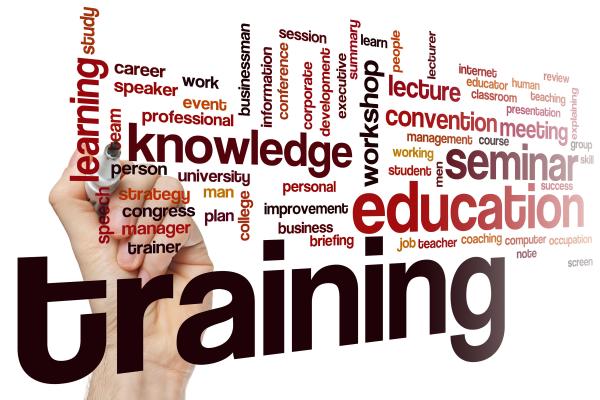 - October 23, 2018 /NewsNetwork/ —
TheDesktopExpert has already helped multiple companies expand knowledge when it comes to Microsoft Office. However, this team is bound to help more with the Season Change Savings discount offered to teams with four or more registrants. Each team with 4 registrants can avail of a 13.5% discount on all courses. This promo runs from October 15 to December 15 only.
As a team that offers Microsoft Office 365 Class training classes, TheDesktopExpert has helped several employees gain knowledge that helps increase productivity. With the availability of modern tools, businesses can maximize productivity and efficiency. Courses include training for Microsoft Excel, Microsoft Word, Microsoft Outlook, and OneNote. These courses are held with the help of a Microsoft Certified Specialist.
Microsoft Office 365 can help businesses improve processes, but not everyone knows how to do this. This is where the assistance provided by TheDesktopExpert becomes truly valuable and indispensable. On top of that, the training team is also easy to approach and knowledgeable, which helps the employees understand the materials provided even more.
With the help of TheDesktopExpert, business owners have been able to provide high-quality training programs for employees. As a result, business processes have improved significantly in each team that has undergone the course. It helps to remove redundant activities and increases the accuracy of the business process.
As part of TheDesktopExpert's program, the training courses are customized and tailored to suit the team's needs and functions. Due to this, employees gain better benefits and appreciation of the course due to the practical application of the training. It coaches employees to streamline and improve the mundane. The course also helps create a system that keeps every team effective, productive, and efficient.
Hurry! Avail the Season Change Savings discount promo to save as much as 13.5% on all courses. This promo runs from October 15 to December 15 only.
Release ID: 429367