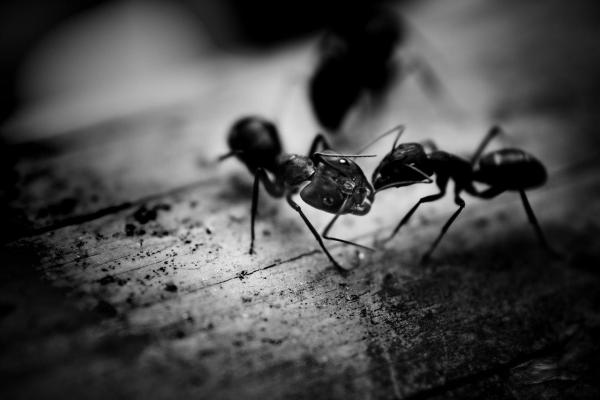 - August 24, 2018 /PressCable/ —
St. Louis, Missouri (August 22, 2018)–Mick's Exterminating offers help to families who have recently been infested with back to school pests. August is a crazy month for parents because it is time for school to begin again. Once school starts, it's off to classes, clubs, and practices. This sudden rush means parents forget to be on the lookout for exposure to new pests. Many people already know that lice is a risk at school, however, they don't think about how bed bugs are a back to school threat as well.
Bed Bugs can travel and live on many types of fabrics including bedding, towels, luggage, clothing and backpacks. Sometimes, families go on vacation before school starts and end up bringing bed bugs back home. These nasty buggers then begin infesting everything, including the backpacks of children. That is then how bugs get brought into the school system and taken back home to other families. To prevent this scenario, it is important to check the bags and clothing of children before they enter the home. If you think your house has already been infested, check the corners of the bed to look for nests. If the creepy crawlers have made it into the house and it has become infested- don't panic. Mick's Exterminating is well known for dealing with bed bugs so that your whole house will be clean and pest free in no time.
Mick's Exterminating is a St. Louis based extermination company that has been successfully helping customers get rid of pests since 1973. They help remove many types of pests including termites, bed bugs, spiders and more. Mick's is willing to venture out anywhere in St. Louis and help some of the surrounding areas like St. Charles County. Additionally, Mick's Exterminating services are available to big companies as well as the individual household. For more information on Mick's and the pests they control for, visit them on their Facebook Page.
Mick's Exterminating
8491 Veterans Memorial Pkwy
O'Fallon, MO 63366
http://azurejournal.com/2018/01/29/protecting-homes-since-1973/
http://bizbuffs.com/new-home-protection-plan-new-year/
http://valleyandcolifestyle.com/providing-pest-control-services-45-years/
Release ID: 397238