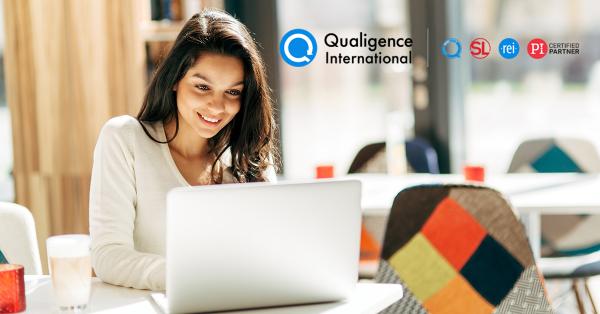 - October 29, 2020 /PressCable/ —
Qualigence International, a recruiting firm located in Livonia, Michigan, is proud to offer online training courses for all things recruiting. Every course is created by Qualigence CEO and founder Steve Lowisz and draws on his experiences from over 20 years in recruiting.
Interested parties can view the courses here: https://www.recruitmentedu.com/pages/courses
It's no secret that many people are dissatisfied with the traditional recruiting process. Hiring managers are often frustrated with the quality of candidates submitted, or don't get as many candidates as they would like. Recruiters struggle to find or connect with candidates relevant for their needs, while candidates themselves are fed up with recruiters who don't take the time to consider their interests.
In Steve's view, a large part of the problem stems from the lack of formal training given to recruiters.
"Almost no recruiters are given formal training – they hop on LinkedIn and phone calls and learn by doing. But when you step back you realize that most people are still using recruiting practices that we established in the 1970s when we used rolodexes instead of LinkedIn. So much has changed, but recruiters are still using the same old broken process," Steve elaborated.
The Recruitment Education Institute, a member organization of Qualigence International, offers modules and courses on everything from communication and sourcing talent to candidate outreach and guiding candidates through the offer and counter-offer phases. All courses can be completed online in a self paced program, and are certified for SHRM recertification. The philosophy behind every course is a focus on the quality of candidates rather than just the quantity of candidates.
"At the end of the day neither candidates nor hiring managers need a laundry list of candidates. If you have five candidates that are interested in the position and have the right profile, you have everything you need for a great hire." states recruiting expert abd global trainer, Steve Lowisz.
Release ID: 88982885