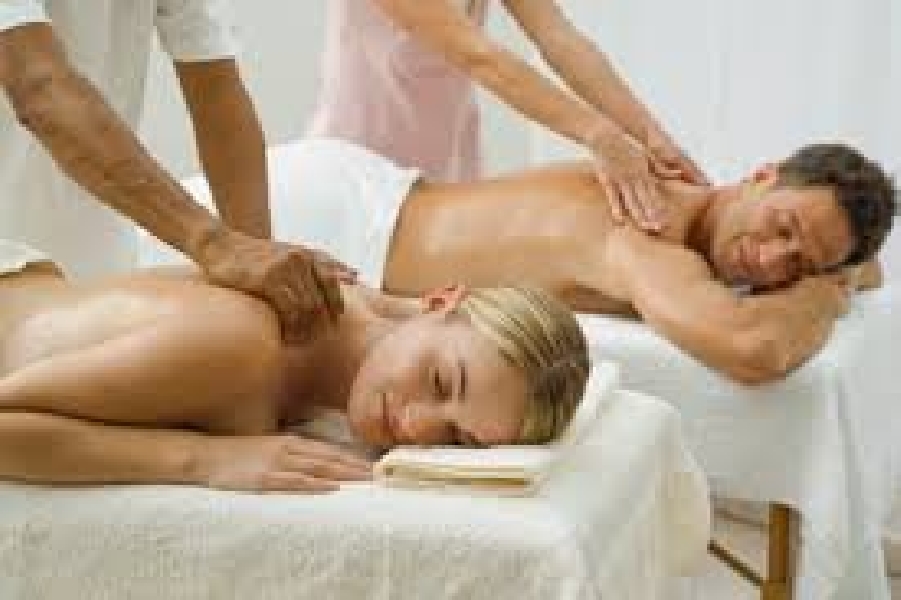 - May 12, 2015 /PressCable/ —
Miami Massage therapy has been providing the best massage service for since 2000. Down in the southern coast of Florida people, customers, can't get enough of their services. Customers keep coming back for the great relaxation that they get from the therapy and the service they offer.
Miami Massage Thereapy has now moved to a new South Beach location. There new clinic has more space providing more synergy for those looking to expericene a massage in South Beach FL. New customers will have a chance to see and get to know hot it feels to experience a South Beach massage.
Miami Massage Therapy specializes in the following services: Chiropractic care, Couples Massages, Deep tissue massage, Four hands massage, Physiotherapy, Pressure point, Reflexology, Reiki, Shiatsu, Sports massage, Swedish massage, Thai massage, Trigger point, and Tui na.
Alejandra Palau states, "All day working can cause neck, hip, and back pain to every one of us, especially to those who work in offices, all day sitting can be quite uncomfortable. Miami Massage therapy wants to ease you of this pain and uncomfortable feeling, so if you are not busy right now you can try any of our different services to gain ultimate relaxation afterwards."
"I swear this was the best massage I have ever had in my life and I am a regular massage taker in Chicago," stated highly satisfied client Aditya. "Shane did mine and he is brilliant. He has a unique technique and seems really passionate about what he does. I felt so awesome that I ended up giving even more money than normal as gratuity."
Owner Shane Molinaro states "We guarantee that you will be in great hands since all of our therapist are certified therapist and have served in the industry for many years".
"One of our best services that you ought to try is our Reiki and Reflexology. Though both are an art of massage, Reiki focuses on relieving mental stress. Reflexology targets physical pain. When both acquired at the same time it can generate great physical relaxation, calmness and serenity will replace mental stress."
"We give the best service in order for us to achieve our goal which is to create a strong and healthy bond with our clients, we want to make every session memorable for customers. Calmness, serenity, relaxed mind and body, and some great tips in order to live a life that is well-being is what we want to give our customers."
Miami Massage Therapy's new address will be Synergy Yoga Studio, #844 Alton Rd. Ste 5 in Miami Beach, Florida. New and existing patience can continue to experience trully professional full body treatments in South Beach's newest massage therapist.
Release ID: 80309