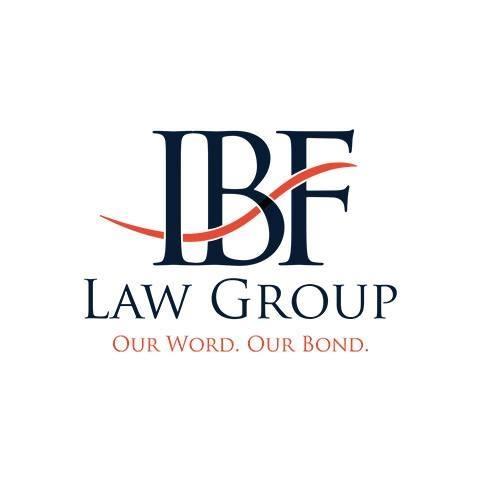 - August 23, 2021 /NewsNetwork/ —
The legal group has expanded its immigration support services for clients in Phoenix and the nearby cities of Scottsdale, Tucson, Mesa, and Chandler, Arizona.
More information is available at https://IBFLaw.com
The recently updated interpreter service has been added to the existing provision of Spanish speaker assistance for those needing legal help with immigration matters.
Most of the law firm's staff are immigrants themselves who came to the USA to build a new life and a better future for their families. They are well-placed to understand the needs and concerns of their clients, especially those that are not yet fluent in English.
The US Government is constantly under pressure from residents and special interest groups to toughen up immigration laws. As a result, immigration law is complex and ever-changing. Applicants need experienced and competent assistance from specialists that are up to date with the latest legislative issues.
Founded by Sheree Wright, who has been through the immigration process herself, IBF Law Group helps individuals in the Phoenix area with all immigration-related issues.
The firm provides assistance for those defending themselves against deportation, claiming asylum, or trying to get a cancellation of removal. Support is also given for citizenship and naturalization applications and those applying for employment-based visas.
The group acts as a legal advocate for reuniting families in both Arizona and New Mexico. Once an individual has become a US citizen, the legal professionals can help the client sponsor family members including fiances, spouses, unmarried children less than 21 years of age, married children over 21 years of age, parents, and siblings.
IBF Law Group is highly proficient in furthering applications for investment-based immigration, visitor and student visas, and international adoption.
A spokesperson for the firm said: "IBF Law Group possesses comprehensive knowledge of immigration law and we serve clients from Phoenix to Albuquerque. Whether clients are seeking asylum, fighting deportation, or want to bring a family member to the United States, we will help them navigate the process."
Full details can be found at https://IBFLaw.com
Release ID: 89042740