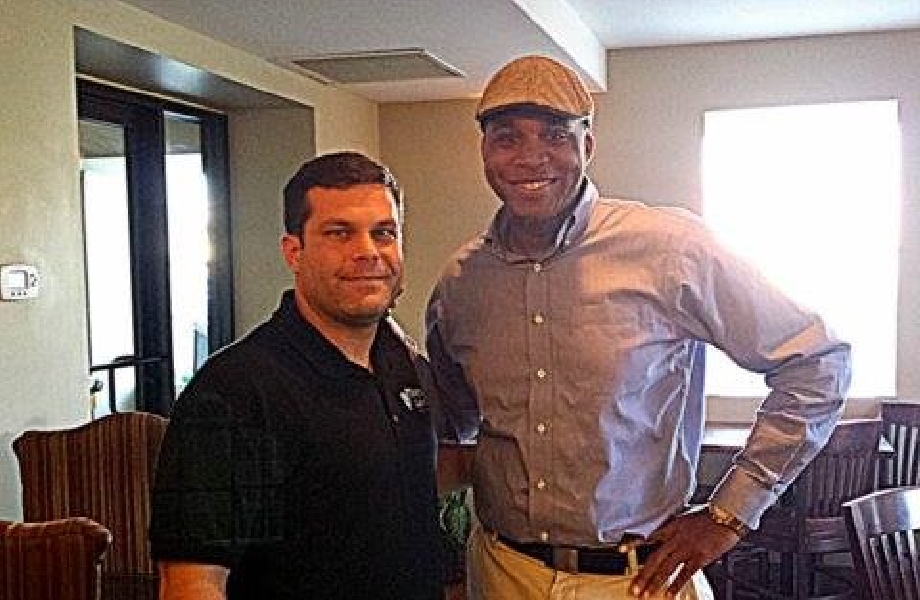 - June 11, 2015 /PressCable/ —
The American Dream for many means owning their own business, however for merchants it can be a challenging endeavor as they spend attention on operational aspects of their business when they feel they should be focused on caring for then needs of their customers. This is where Robert Grant steps in.
Robert is a business revenue consultant in western New York for Direct Connect. He lends a friendly personal touch to help businesses large and small find transactional solutions and financial tools best suited for their needs to help increase foot traffic, lower costs and in most cases increase their bottom line. Through this process, Robert determines the programs at Direct Connect that's best suited for his clients.
When asked about the business, Robert emphasized the importance of reaching out to local businesses, saying "Direct Connect has programs to help a merchant's business grow. We are always adding new products and services to minimize cost and maximize your profit because we want to be your business partner now and in the future. As a huge lead generator and networker I send business to my client's merchants to support their business. I am here to change the way merchants view doing business with merchant service providers."
Direct Connect is committed to vigorously pursuing the latest in electronic payment technology insuring optimum solutions for their merchants. The state-of-the-art, customized, reliable solutions they offer allow their clients to focus on their business and customers without worrying about how they take an electronic payment.
First Data Client President's Club recognizes Direct Connect as one of only 30 registered First Data independent sales organizations to be recognized for having top growth year-over-year. The Sage President's Circle Awarded Direct Connect for the leading sales producers among SBS business partners. More than 5,000 resellers compete for this annual award.
Direct Connects' experienced staff provides timely support to their customers in client care, equipment installation, technical support and telemarketing. Their focused customer service, consistent reliability and fair pricing have made them a respected leader in their industry, and a trusted partner of the customers they serve. Direct Connect delivers customized payment solutions for all types of businesses including brick-n-mortar retail stores, direct mail and phone order operations, B2B, government contractors, service industries, and software developers; among others. Their credit card processing rates are competitive and our state-of-the art equipment ensures merchants' ability to accept any type of electronic payment.
Direct Connect is headquartered in the Dulles Corridor of Northern Virginia. Direct Connect has been endorsed by over 40 banks across the United States .They have been providing customized electronic payment processing, equipment, merchant services and support to businesses across the United States and Canada since 1994. Direct Connect is a BBB Accredited with an A+ rating.
Release ID: 81177