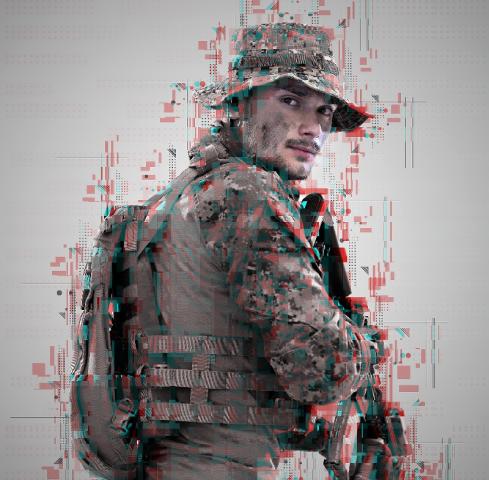 - March 3, 2022 /NewsNetwork/ —
Sharp Shooter Optics has launched the Meprolight hyper-bright day/night sights for Glock models. The new model features tritium illumination and a colored sight ring for fast target acquisition.
More information can be found at: https://sharpshooteroptics.com/products/meprolight-hyper-bright-day-night-self-illuminated-sights-for-glock-42-43
The launch of the new night sights comes in response to the growing demand for lightweight self-illuminated sight technology that does not require an external power source. Sharp Shooter Optics provides clients with the latest advanced optics for low-light situations.
Rapid strides in self-illuminated night sights technologies have advanced past the use of batteries and use capsules of tritium gas, a radioactive isotope of hydrogen, to produce illumination.
Sharp Shoot Optics showcases the new Meprolight product as the brightest night sights currently available in the market. Tests conducted by marksmen demonstrate that the new sights show an increase in hit capability by about 85%.
The Meprolight hyper-bright tritium night sight features contrasting-colored rings on front and rear with tritium illumination that is visible in any weather. The night sight continues to produce a soft glow for years without any maintenance and only requires regular cleaning.
The night sight is designed to be compatible with the most trusted models used by law enforcement and is available in three colors – green, yellow, and orange.
With this launch, Sharp Shooter Optics continues to grow its range of technologically advanced day/night sights and optic solutions for tactical and competitive environments.
All products are distributed exclusively in the United States in compliance with local laws by FedEx, UPS, or USPS First Class Priority Mail. Meprolight products ship from Pennsylvania.
About Sharp Shooter Optics –
Sharp Shooter Optics is a tactical and competitive optics store in Chicago that supplies scopes, binoculars, rangefinders, red dot sights, night sights, and other related products to customers in the United States.
A spokesperson for the agency said, "Sharp Shooter Optics is your first stop for quality optics. We provide the best and newest optics technology options to our customers."
Interested parties can find more information at the link above.
Release ID: 89066626