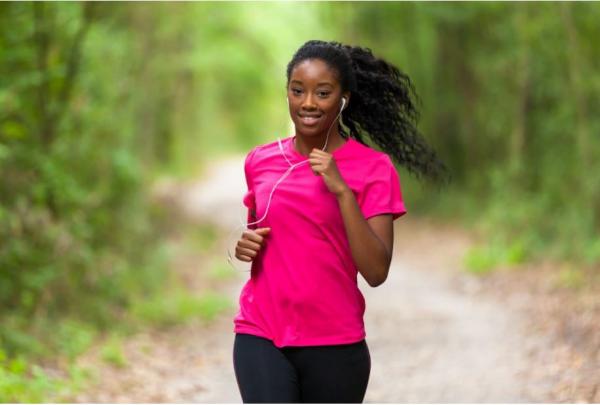 - July 20, 2021 /PressCable/ —
Licensed marriage and family therapist (LMFT) Nancy Cowden, President of Counseling Connection LLC, recently released a guide on self-care for behavioral health professionals. Due to the pandemic, the need for counseling services has increased and therapists have a heavy workload. This guide provides tips for therapists to stay mentally and physically healthy and reduce stress.
More information is available at https://counselingconnection.com/blog/behavioral-health-professionals-5-tips-to-looking-after-yourself
Chronic stress can negatively impact both mental and physical health. Therapists need to be in good health themselves in order to give their clients the attention they need. The release of this guide provides options to reduce the stress on therapists.
With the National Institute of Mental Health estimating that 23 million adults in the United States seeing a therapist, licensed professionals continue to be in high demand. NIMH also estimates that 38% of adults need behavioral health services. The mental health crisis caused by the current pandemic has left therapists with a significantly higher workload.
Nancy Cowden's guide, "5 Tips to Looking After Your Own Behavioral Health", is a helpful tool that provides therapists with steps to assess and improve their own mental and physical health. In the guide, she discusses first aid for behavioral health and its three pillars: diet, exercise, and sleep. She then goes on to discuss the effects of chronic stress and suggestions to reduce stress by reducing workload without losing clients.
This guide was designed by a therapist who understands how stressful the job can be. Thus, it contains practical ways to alleviate that stress. The guide also lists the benefits of light to moderate exercise, strategic workload reduction to enable mental health, and the careful prioritization of self-care.
Counseling Connection LLC is dedicated to making it easy for anyone and everyone to access mental health care. One way they achieve this is by making it easier for therapists to connect with their clients through the use of their booking platform.
A spokesperson for the company said: "Signing up for a platform like Counseling Connection can revolutionize your online booking process."
Interested therapists can find more information by visiting https://counselingconnection.com/blog/behavioral-health-professionals-5-tips-to-looking-after-yourself
Release ID: 89037392