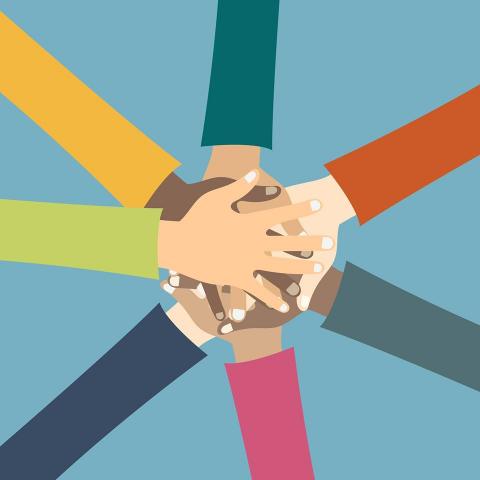 - April 14, 2020 /PressCable/ —
Menlo Park California based psychiatry clinic Menlo Park Psychiatry and Sleep Medicine launched free telephone consultations and psychiatric support services during the COVID-19 pandemic. The clinic provides psychiatric, sleep disorder and transformational therapy services.
More information about Menlo Park Psychiatry and Sleep Medicine is available at https://siliconpsych.com
The Covid-19 pandemic is presently affecting several countries including the United States with over 550,000 confirmed cases and over 22,000 deaths. Due to this calamity, added emotional and mental strain is being experienced by citizens suffering economic consequences as well as obvious health anxieties while managing their day to day during this truly difficult and unprecedented times.
In response to this, the good people behind Menlo Park Psychiatry and Sleep Medicine decided to lend a hand and help people deal with the dire effects of the pandemic by offering free counseling.
From April 9-23, Dr. Alex Dimitriu, Lauren Varma NP, and Jeff Leininger NP will be offering free telephone consultations to provide support and resources to impacted essential workers, those facing immediate unemployment, and family members facing the loss of loved ones due to COVID-19.
Furthermore, the clinic has announced that due to social distancing measures, their clinic is currently closed. However, all doctors, practitioners and coaches are working remotely and will remain fully available to their current and new patients through telemedicine visits via phone or video calls.
According to a spokesperson from Menlo Park Psychiatry and Sleep Medicine, "Our goal in everything we do is treat each each symptom as part of a bigger picture, with careful attention to every aspect of your day and night. Whether you are depressed, anxious, can't sleep or have trouble with attention or memory, now you can find answers in one place. Beyond comprehensive medical care, a boutique practice model allows easy doctor access and dedicated staff for medications and scheduling".
For more information about Menlo Park Psychiatry and Sleep Medicine and their free COVID-19 consultations, call +1-650-326-5888 or visit https://www.facebook.com/events/1177975675867071
Release ID: 88953521