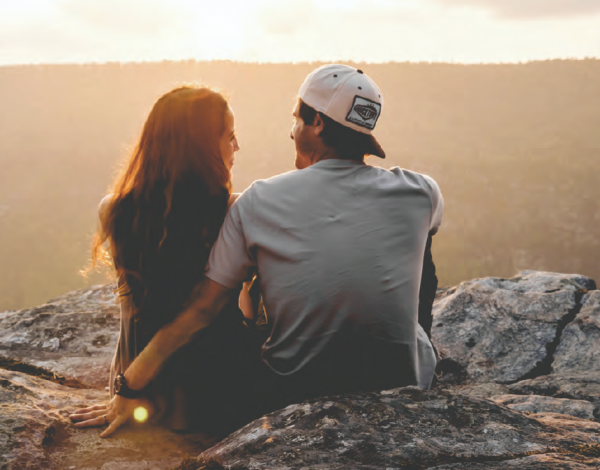 - May 19, 2021 /PressCable/ —
Beating Divorce, a site whose aim is to provide information on how to stop a divorce, offers help and guidance to couples that desperately want to save their marriage.
An alternative to marriage counseling, the site features a 'mend your marriage' guide to help couples navigate their relationship through the ongoing world pandemic.
More details are available at http://beatingdivorce.com
The handbook aims to offer guidance to married couples to get their relationship back on track, which is especially pertinent in the current world climate.
The pandemic has now been affecting millions around the globe for over a year, and divorce rates have steadily been rising as many couples have struggled to relate with their partners. Divorce rates in America can be attributed to a number of factors, including financial issues, increasing stress levels, which in turn has put people's mental health under severe strain.
Since the launch of his 'Mend Your Marriage handbook' author Brad Browning has helped thousands of men and women around the world repair damaged relationships, and build happy lasting marriages.
In the handbook, Browning will offer a marriage maintenance checklist which he says "like a car, a marriage has many moving parts that work together in order to keep it running safely and efficiently if properly maintained can keep a marriage or partnership on the road for life. But if maintenance is neglected, it will grind to a halt…or even go up in flames".
The handbook identifies the different mechanisms at play in a marriage and helps couples understand what's working and what isn't working. This the author says then forms the basis of a marriage plan to help couples shift focus towards a more healthy and happy marriage.
Contrary to what many couples may think, Browning says that "conflict is actually good for your marriage". And also says that if a couple can manage thier conflict with compassion and restraint, it can give them the information in order to bring the marriage or relationship closer together.
The handbook also details 3 simple steps for preventing conflict with a partner or spouse, potential problems of a sexless marriage, and some timely tips on how to manage management for couples, which can be a major source of conflict.
Individuals can download the mend your marriage handbook at the link above.
Browning also says of the information in the handbook "if you've come to seek advice on how to save your marriage, you've already taken the most difficult step – you've recognized the problem in your marriage and you are working towards a solution".
Interested parties can find more information at http://beatingdivorce.com
Release ID: 89015921