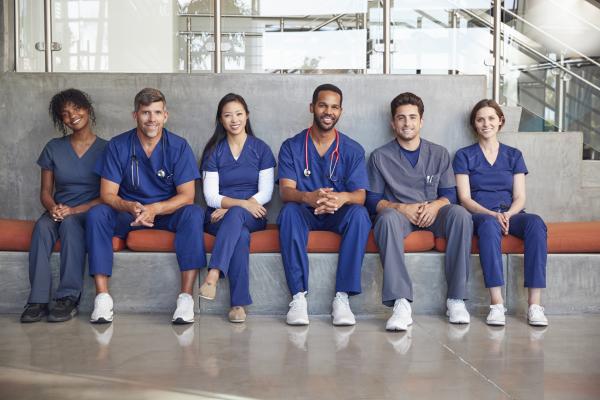 - April 28, 2021 /PressCable/ —
Home Medical Products, Inc., a home medical equipment supplier in Memphis, Tennessee, launched an updated range of PAP respiratory therapy machines and home coaching services. The company specializes in providing customers with CPAP and BiPAP medical equipment and services to facilitate care at home.
More information can be found at https://hmpinc.net
The company has been providing in-home medical care equipment to the local community of Memphis and the surrounding areas for many years. They aim to provide patients with state-of-the-art CPAP and BiPAP machines and expert coaching from licensed therapists.
According to sleep experts, an estimated 18 million Americans suffer from Obstructive Sleep Apnea (OSA). This condition deprives a person's brain and body of the right amount of oxygen while they sleep, resulting in excessive snoring, abrupt awakenings accompanied by gasping, and episodes of breathlessness. These symptoms, when untreated, can cause serious health problems.
Home Medical Products (HMP) is a licensed dealer of Positive Airway Pressure (PAP) machines that significantly help alleviate OSA. They carry 2 types of PAP machines—CPAP and BiPAP.
These devices have the same function – delivering pressurized air into the airways to keep them open during sleep. CPAP machines deliver constant air pressure throughout the night, while the BiPAP machines deliver two different air pressures during inhalation and exhalation. The BiPAP's higher pressure, also called IPAP, is delivered during inhalation to keep the airways open, and the lower pressure or the EPAP is delivered during exhalation.
HMP employs experienced licensed therapists who help patients adjust to sleeping with their PAP therapy machines. The company also offers a wide range of PAP supplies and accessories available on order through their website.
HMP also offers in-home ventilation therapy machines, oxygen aid and therapy, airway clearance therapy, orthotic bracing, and wound care solutions.
Interested parties can call +1-901-373-3503 or visit https://hmpinc.net for more information.
Release ID: 89008010