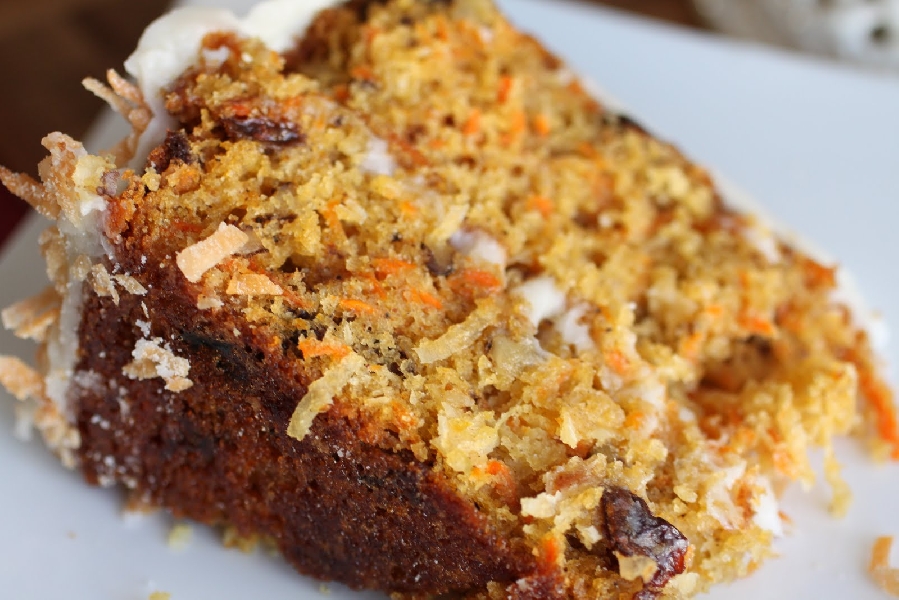 - August 15, 2014 /MarketersMEDIA/ —
Research Triangle Park, NC, USA – August 15th, 2014 /PressCable/ —

Yasmine Firouz, a former San Francisco chef and restaurateur, has opened Café Anar, a Mediterranean and Central Asian gourmet cuisine restaurant in the Research Triangle Park area of North Carolina. As a way of saying "thank you" to the country that has opened its arms to her and her grandparents when they immigrated here fifty years ago, Firouz has been giving away free desserts, ranging from ice creams to authentic baghlava during the month of August for her Grand Opening .
"I've always been grateful for the opportunity that America provides to anyone willing to work hard and to follow their dreams," says Firouz. She grew up in a large family of many professions, ranging from politicians to professors to artists. However, the one unifying theme of her family was their love for cooking and spending time together around the dinner table.
Although Firouz has lived in California and Washington D.C, she eventually moved to Morrisville, NC, a small town next to Research Triangle Park (RTP), which is widely recognized as the #3 high-tech area in the country. The restaurant has become a family affair of a new generation, with her husband and adult children, as well as one that still has elements of her old family restaurant of her youth.
Firouz says her restaurant specializes in serving healthy and authentic Mediterranean food such as homemade hummus, well-seasoned beef, chicken, and lamb shish kabobs, Burani Bademjan, and other unique and flavorful dishes using natural and fresh ingredients from the cultures of the Eastern Mediterranean. "We prepare food the way it was done traditionally, with the same spices and herbs, the way my mother did it and her mother before her, but with advanced restaurant methods that still retain all the taste and texture of the original recipes," describes Firouz. "Tasty, mouth-watering, and served fresh, yet quick to the table – that's our key." The desserts she gives away include carrot cake with pistachio garnishing, traditional dates, her flakey and crisp homemade baghlava, as well as Firni, a creamy milk custard similar to rice pudding.
Because of the many high-tech companies in the area, RTP attracts highly educated people from around the country and the world. Café Anar joins other local ethnic restaurants such as Cuban, Indian, Greek, Middle Eastern, Chinese, and Italian – all within a few miles of the sprawling RTP office complexes as well as Duke, UNC Chapel Hill, and NC State Universities.
Contact Info:
Name: Yasmine Farouz
Email: contactus@cafeanar.com
Organization: Cafe Anar
Website: http://CafeAnar.com
Phone: 919-678-3009
Address: 108 Factory Shops Road, Suite A, Morrisville, NC 27560
Release ID: 59368