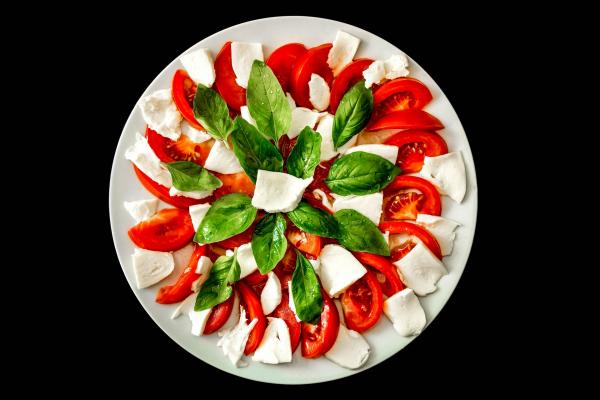 - November 21, 2020 /PressCable/ —
A wellness expert has launched a series of guides and resources aimed at individuals looking to adopt the Mediterranean diet and the practice of intermittent fasting.
More information is available at https://mediterraneandiet.global
Nutrition expert and author Rick Helvey is offering readers who want to learn more about this traditional form of diet a variety of resources that they can access free of charge. In addition, he provides resources for those who want to learn about intermittent fasting, an eating pattern that he said works well with the Mediterranean diet.
In addition to the guide, the author provides a series of articles that answer the common questions about the diet. According to him, these questions are addressed using researched data and anecdotal information from his Mediterranean Diet Facebook group, a community with over twenty-one thousand members.
He also manages a group dedicated to practicing the Mediterranean diet along with intermittent fasting. "The two practices work extremely well when done together," he wrote, adding that the combination helps reduce hot flashes, clear skin blemishes, give more energy, improve one's mood, and eliminate food cravings.
Mr. Helvey said he encourages interested individuals who want to discuss these practices within a supportive environment to join these Facebook groups.
His site also provides numerous recipes in various categories, such as breakfast, instant pot, and smoothies. According to the author, all recipes follow the Mediterranean diet guidelines and feature nutritional information.
Furthermore, Mr. Helvey has written an article discussing strategies on how to improve the immune system amid the ongoing coronavirus pandemic. This article tackles a number of topics related to optimizing one's health for the long term, such as the role of exercise, superfoods, meal timing, and even chewing.
The Mediterranean diet is mostly plant-based, focusing more on vegetables, fruits, whole grains, and legumes, while keeping meat to a minimum. According to Mr. Helvey, it also includes the practices of reducing the consumption of dairy, using herbs instead of salt, moderating portions, and drinking lots of water.
Mr. Helvey described the diet as "the easiest to adopt, most sustainable, and healthiest way of eating on the planet". He added that despite its place of origin, ingredients found in most countries can also be used by those who want to start the diet.
The full text of the guide and other articles can be found at the URL above.
Release ID: 88983815