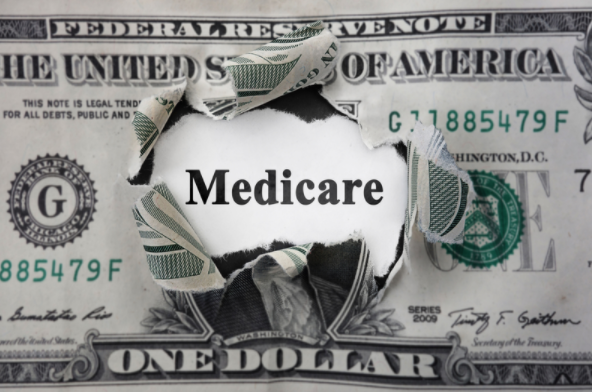 - May 18, 2021 /PressCable/ —
NSCHBC Article: Medicare's Accelerated and Advanced Payment (AAP) loan repayment has started as of March 30th, 2021.
Written by founder of Terry Fletcher Consulting, Inc. and National Society of Certified Healthcare Business Consultants member Terry Fletcher, this article walks readers through the how repayment will work for members who received loans from the Advanced Payment Program loan now that repayment has begun. Fletcher is a Healthcare Coding and Reimbursement Consultant and Auditor, as well as an Editorial Advisory Board Member for the NSCHBC.
In March of 2020 the Accelerated and Advanced Payment Program (AAP) was expanded by the Center for Medicare and Medicaid Services because of the COVID-19 public health emergency.
This article discusses the efforts that the Center for Medicare and Medicaid Services (CMS) has taken in this expansion to increase cash flow to providers in the form of $34 billion dollars in loans. Due to the extension of the COVID-19 pandemic, the payback date of these loans was also pushed back, moving from August 10th, 2020, to March 30th of this year, 2021. Now as we reach May, many who received funding from the AAP still have questions on how repayment works, all of which is addressed in this article.
Fletcher discusses how these loans are separate from the PRFs (Provider Relief Funds) and are "loans" and not "grants", which makes this funding different. Grants and PRFs will be forgiven under the CARES Act but loans must be paid back as there hasn't been another extension past March of 2021. She also touches on how repayment terms have changed from the original terms and how this will affect those who received funding from the loan program.
Curious readers will also find educational resources available to them which offer other governmental information on the AAP loan program, as well as details of the repayment program found surmised directly in this article. Readers will also find that Fletcher has provided insightful information which sheds light on to how loans will be repaid and why.
Release ID: 89015861