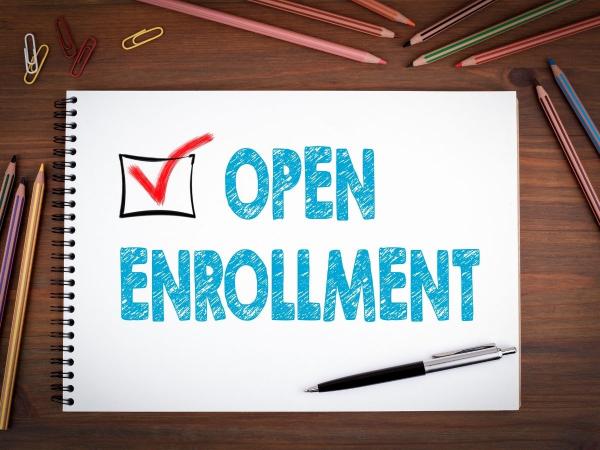 - October 27, 2021 /PressCable/ —
The launch of the new Medicare survey online by the licensed and certified local insurance solutions provider is aimed at Michigan residents interested in a Medicare supplement plan.
The 2022 Health Plan Survey can be found at https://www.klingerbenefits.com/health-survey
The release of the survey aims to help the team at Klinger Benefits provide personalized guidance and consultation services to eligible clients. The survey is designed to effectively capture data critical to choosing the most suitable Medicare supplement plan in line with an applicant's needs.
Medicare supplement plans, also known as Medigap plans in Michigan, help with medical costs that Medicare does not cover. Such plans, which are sold by private companies, are available to individuals aged 65 years or older. In some states, they may be provided to younger individuals with certain disabilities or conditions, such as end-stage renal disease.
As a representative of Medicare Advantage PPO, HMO, private fee-for-service (PFS), and prescription drug plans, Klinger Benefits provides Michigan residents with a range of plan options at no additional cost. Prospective clients can learn about their options through independent plan guides and one-on-one consultation services.
Klinger Benefits represents over 100 reputable local and national insurers, including Blue Cross Blue Shield, Minnesota Life, Aetna, AARP, and WellCare. The extensive research conducted by Klinger Benefits on each firm's offerings helps clients make informed coverage decisions based on plan quality and affordability.
Carolyn Klinger, the owner of Klinger Benefits, has been a licensed and practicing health insurance advisor since 2008. She strives to educate clients about the Medicare system and provide personalized solutions to ensure customer satisfaction.
On Carolyn's dedication and the cost savings provided, a satisfied customer said, "Carolyn did the necessary research to find our family a change last year that saved us $5,000 a year. She handled all details and answered all questions very professionally."
Those in the Michigan area interested in a Medigap plan can find more information on the services of Klinger Benefits at https://www.klingerbenefits.com/health-survey
Release ID: 89050614