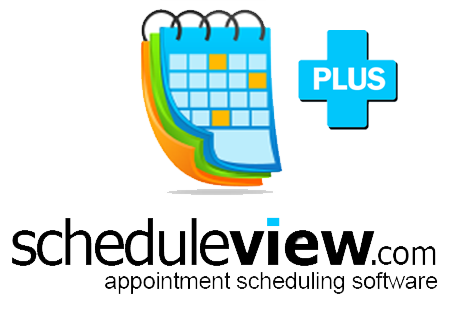 - September 4, 2015 /PressCable/ —
Medical appointment scheduling software producer Scheduleview.com announces new version 4 of its popular scheduling software. "Medical office staff like Scheduleview because of its ease of use and the ability to view Doctors schedules side by side on the same screen" says Harry Selent, President of Scheduleview.com. "The side by side doctor schedule feature allows the staff to quickly find available time slots to obtain a time that's convenient for the patient. Then with just a few clicks, the medical office staff can search the database for an existing patient, or quickly add a new patient to the database and complete the appointment. The software also allows the healthcare practice to enter insurance companies the patient has so that the information can then be used by the medical biller or billing office to file insurance claims" adds Selent.
In the new version 4 release, several new features have been added to increase ease of use and functionality. The first new feature that really helps with keeping the physician office organized and reduce wasted time is the SMS text reminder feature. "Research has shown that physician offices who regularly call patients to remind them of upcoming appointments, have much lower cancellation and no show statistics. This translates to increased revenue for the medical office, and increased productivity" continues Selent. "Research has also shown that SMS Text reminder messages are usually read within minutes of receipt, compared to voice mail or answering machines that might only get reviewed every few days" says Selent. One satisfied physician, Dr Holstein says "Schedule view is a great program for me and my clinic. It has really helped keeping my patients active and scheduled. With the program I can search for people who have not been in since day X. This allows me to keep the business I have and not lose them [because the report allows me to identify and reach out to patients who have not been into the clinic for a visit]. Thanks for the Great program and update."
Other features include instant search to quickly find patients on the schedule; the ability to define which days a physician works and has off; optional WebSync that allows the doctor to view their appointments online from a cell phone or tablet, compatibility with Windows 10, and a host of other changes and enhancements.
For more information, or to download a demo, contact ScheduleVIEW.com at its website or by phone at 866-877-8555 or 941-255-3126 Existing customers of previous versions can take advantage of special upgrade pricing in the first couple of months after release of version 4.
https://youtu.be/3R9HxmnqTE8
Release ID: 90528