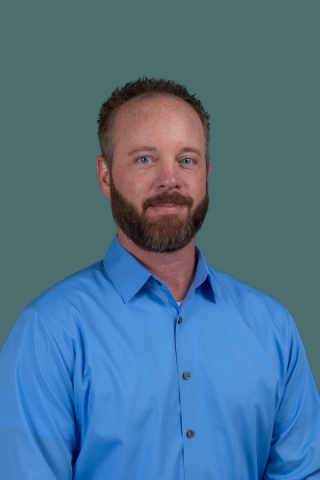 - December 20, 2017 /PressCable/ —
Tulsa, OK – Michael M. "Matt" McKain, PE, LEED AP of Tulsa's MPW Engineering, has been promoted to Associate Principal, which is both a leadership and ownership role within the firm. McKain will also manage the company's 22-person mechanical engineering department which consists of 7 teams of professional engineers and mechanical designers.
McKain will be the firm's first additional shareholder since 2005. The firm's decision to add an additional partner is to sustain the firm's steady growth through expanded leadership and continuity, by retaining key employees and creating long-term career opportunities.
A graduate of University of Tulsa, McKain joined the firm in 2009 and was subsequently named Senior Quality Manager in 2012. The Senior Quality Manager monitors the quality and accuracy of the mechanical engineering projects at the company and performs intensive checking on each project before it is issued in the final version. Prior to joining MPW, McKain was with Benham where he designed mechanical systems for military facilities up to construction values of $100M and led his own engineering firm.
Matt became licensed as a professional engineer in 2004 and is also a LEED Accredited Professional. He is currently working towards completion of a Masters of Business Administration degree and is presently licensed in thirty-four states including Alaska and Hawaii.
Justyn Jeske, mechanical team leader, sees new opportunity ahead for the firm with McKain in a leadership role. "As MPW Engineering has grown, we have reached a stage that requires an additional level of executive leadership," Jeske said. "Everyone in the company wants to sustain the current level of growth by adding new projects and expanding the firm's growing client base. Having Matt as an Associate Principal will help make that possible by helping to guide the firm's growth and its direction."
About MPW Engineering:
Based in Tulsa, OK, MPW Engineering creates sustainable, enduring solutions. Their services include mechanical, electrical, plumbing, fire protection, and refrigeration engineering consulting and services. The company serves clients throughout the U.S. and is licensed in all 50 states. See more at mpwengineering.com.
Release ID: 280244