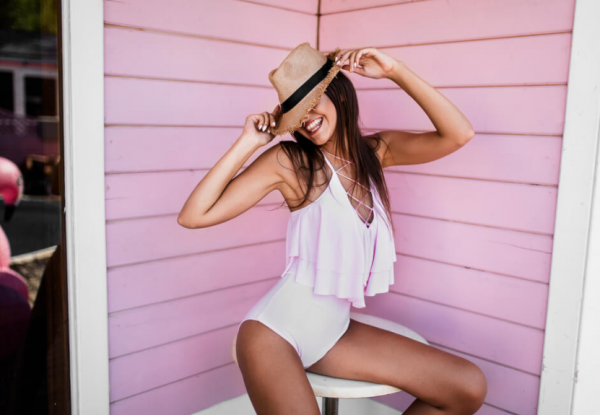 - January 6, 2021 /NewsNetwork/ —
The Aesthetics Room, a cosmetic clinic based in Mayfair, London, announced that it has updated its services to provide the EmSculpt, a non-invasive muscle growth and fat burning procedure. Based on precise electromagnetic stimulation, the technique is ideal for individuals interested in improving body tone and appearance without strenuous dieting and exercise programs.
More details can be found at https://theaestheticsroom.co.uk.
The latest announcement aims to respond to the increased demand for effective body sculpting procedures, as the current pandemic has closed or limited the activity of many gyms. Health-conscious individuals are increasingly looking for alternatives to in-gym workouts, and EmSculpt can help them achieve the desired results in a safe environment.
The Aesthetics Room offers the non-invasive procedure for anyone interested in toning and lifting their arms, legs, abdomen and buttocks. EmSculpt can be used to simultaneously improve muscle growth and burn fat, thus helping clients achieve optimal fitness and body contouring results.
An FDA-approved procedure, it is based on the precise application of high-intensity electromagnetic stimuli. A single session offers over 20,000 muscle contractions – the equivalent of multiple hours of gym exercise compressed in just 30 minutes.
The Mayfair cosmetic clinic helps clients burn fat and build muscle while also eliminating the risk of post-procedure pain and cramps. This is due to EmSculpt breaking down lactic acid and making treatment recovery a pain-free process.
The treatment is suitable for individuals interested in improving their appearance, athletes looking to enhance their weightlifting performance and overall strength, and women looking for abdominal separation treatment post pregnancy.
With the latest update, The Aesthetics Room continues to expand its range of high-quality cosmetic services for clients in Mayfair and other areas. The clinic is also available for Botox injections, dermal filler, hair treatments and various other procedures.
A satisfied client said: "I've been seeing Vishul for Botox (and other treatments) for the past two years and am never disappointed! As usual, Vishul took the time to answer all my questions and to explain, in detail, the best course of treatment for my skin and graciously provided any recommendations he had. I came with a friend this time and we are both so happy with our results – my skin has never looked better and I can't recommend Vishul enough."
Interested parties can find more information by visiting the above-mentioned website or check their instagram page here: https://www.instagram.com/theaestheticsroom/
Release ID: 88992488