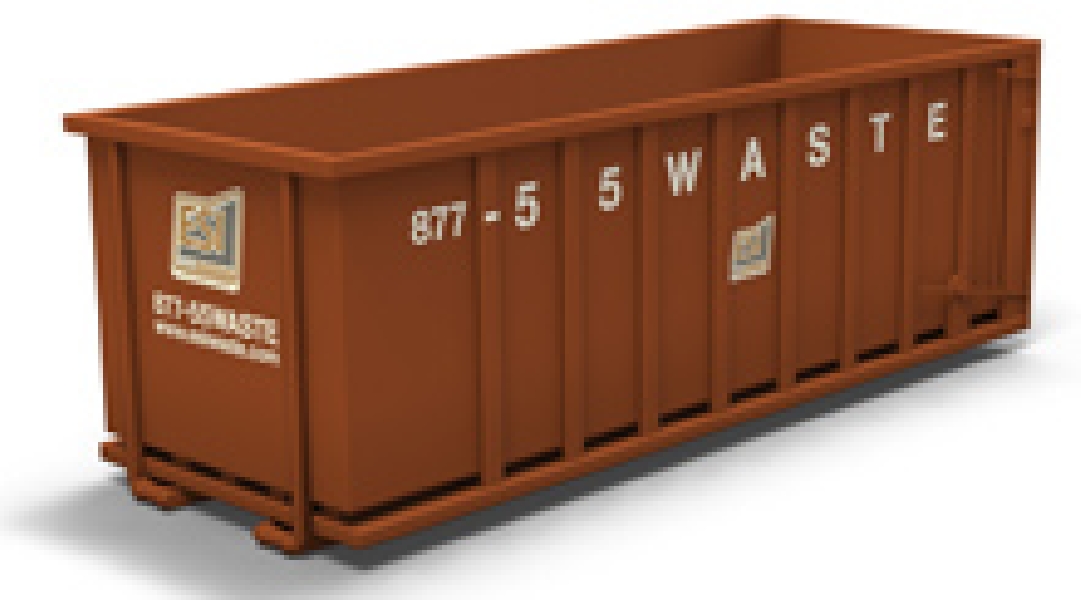 - January 12, 2015 /PressCable/ —
One of the highest forms of recognition from companies invested in sustainable practices and values is to be recognized by the US Green Building Council. One way to become a member of the US Green Building Council is by staying compliant with LEED certification regulations. 
LEED is the Leadership in Energy and Environmental Design, and certifies buildings and communities that save money, energy, and natural resources. LEED guidelines can apply to a wide variety of project types, from corporate buildings to neighborhood management to home designs. To become LEED certified, a company must satisfy prerequisites with all building designs and construction methods, earning points and attaining a rating on the LEED scale. 
Speedy Dumpster, a dumpster rental company serving northern Virginia, Washington, D.C., and Maryland, has recently announced its membership into the US Green Building Council. The roll-off container rental company has been a LEED leader for a number of years, acting as an example to other companies in green building design, sustainable maintenance, and conservation-minded construction practices. 
Speedy Dumpster is also able to help clients attain LEED certification by offering advice and the knowledge of experience. "We were so glad to become a member of the Green Building Council, and we look forward to helping other companies in their efforts to become more sustainably minded," says a Speedy Dumpster representative. 
Speedy Dumpster offers dumpsters ranging in size from 10 cubic yards to 40 cubic yards, useful for anything from small home renovations to large scale corporate construction projects. More information about the company and its environmental practices can be found on the Speedy Dumpster website: SpeedyDumpster.com.
About EnviroSolutions, Inc.
For over a decade, EnviroSolutions, Inc. has been providing waste collection, disposal and recycling services in the Northeast and Mid-Atlantic regions of the United States. With a targeted focus on customer service and safety, as well as a commitment to the environmental health and the communities of the areas they serve, EnviroSolutions, Inc. provides complete waste service to the regions they serve, including trash hauling, landfill services, and recycling services. Visit ESIWaste.com today for more information.
Release ID: 71821