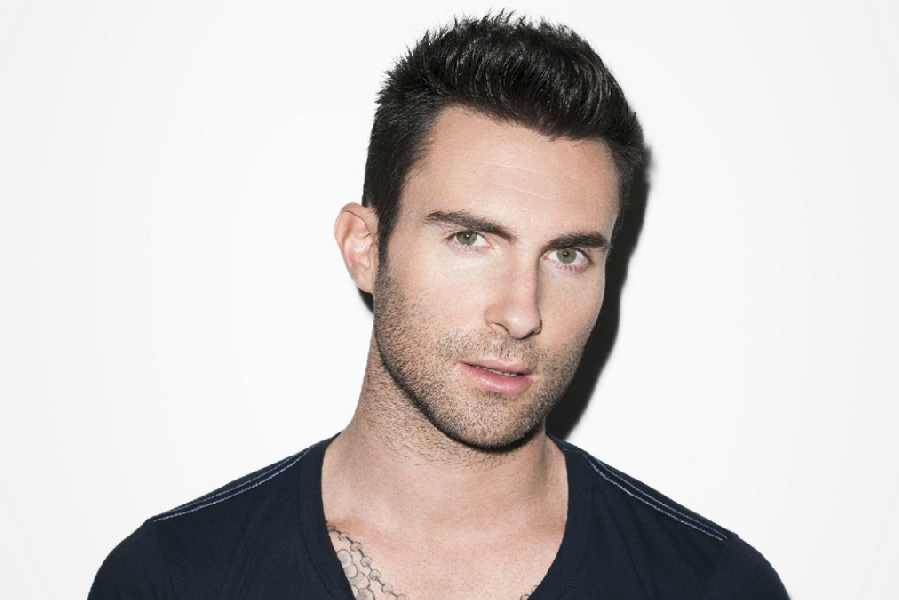 - February 22, 2015 /PressCable/ —
Maroon 5 just kicked off their 2015 V concert tour the other night, but the group's 30-date North American tour is already generating a lot of traffic on third-party ticket broker sites, says online ticket seller ConcertBank.com.
Earlier this month, even Forbes.com, which regularly tracks online ticket sales and concert ticket prices, noted Maroon 5's upcoming tour has generated the highest ticket prices among all major tours this year. The article lists average prices topping $300, with the highest ticket prices in major markets, such as New York's Madison Square Garden, Boston's TD BankNorth Garden and Bridgestone Arena in Nashville. In seven cities on the Maroon 5 tour, the average ticket price now tops $400.
There are many reasons for the high demand for Maroon 5 tickets. ConcertBank.com speculates that the late-winter tour start is one of those reasons. With few other major bands touring until later in the year, Maroon 5 concerts are an oasis for pop music fans. In addition, Maroon 5's latest release, "V", debuted in the number one spot on the Billboard 200 chart and sold 164,000 copies in its first week. As of January, the album had sold more than 625,000 copies.
Lead singer Adam Levine, one of the stars of "The Voice", added even more fuel to Maroon 5's fire when it was announced in late January that he will sing at the Oscars, just a week into the band's tour. In addition to its North American shows, Maroon 5 will also be touring Europe, Australia and Asia, with shows scheduled in Singapore, Manila, Melbourne and Sydney. They have also partnered with popular beverage brand, Vita Coco, to offer on-site sampling and special meet-and-greet sessions with the band members. The company, which sells the most popular brand of coconut water on the market, is also sponsoring a contest with a grand-prize trip to Maroon 5's Barcelona show and a personal meeting with Levine and other band members.
Despite the high demand for Maroon 5 tickets and the high ticket prices being cited at many online ticket brokers, ConcertBank notes that it has tickets available for all upcoming Maroon 5 shows, and that the asking price for many of their listed Maroon 5 concert tickets are far below the average price quoted in the mainstream press. The ticket broker suggests that fans check back frequently for newly listed tickets, but warns that prices are likely to increase after Levine's Oscar performance, and as specific concert dates approach. Maroon 5 fans who want to lock in the lower prices should act sooner rather than later.
About ConcertBank: ConcertBank.com is an independent online ticket broker that specializes in obtaining premium and sold out concert tickets, sports tickets, and theater tickets to events nationwide. Ticket price is dependent on the current market price, which is usually above the face value of the ticket. The site not affiliated with any of the venues, teams, performers, or organizations whose tickets they provide. They are not affiliated with Ticketmaster or any other box office.
Release ID: 75385