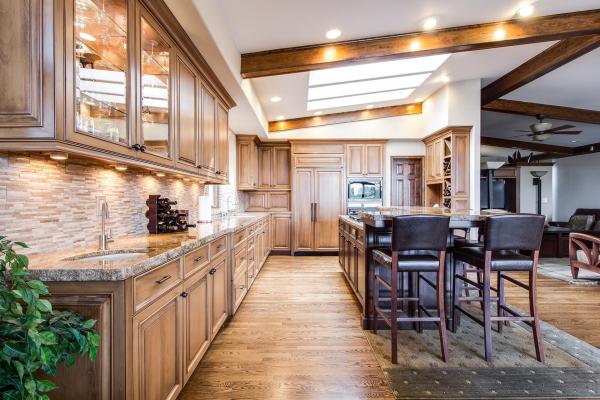 - March 24, 2021 /PressCable/ —
All Life Transitions, an expert marketplace and advisory agency, has launched their service in Maricopa and Pima counties, Arizona. The service helps individuals connect with professional advice when they are going through a major life transition.
More details can be found at: https://www.alllt.com/property/maricopa-pima-counties/
The recently launched service works to help people navigate particularly stressful or troubling events in their lives such as moving home, getting married, planning for retirement or any other major life occurrence.
The service includes directory listings of professionals in Maricopa and Pima counties. In addition to professional directories, All Life Transitions offer a personalized Concierge Manager service for those who require help and guidance.
Concierge Managers are trained to provide nurturing support, identify client needs and then put together an appropriate team of professionals.
While All Life Transitions can assist with over 40 situations, some of the more common services include property, financial and legal advice.
All Life Transitions have extensive experience assisting clients with property transactions and sales. For those wishing to sell a property quickly, All Life Transitions offer immediate cash purchase of properties anywhere in Maricopa and Pima counties, AZ.
The property purchase service includes homes and estates in any condition, tenant-occupied homes or properties that are behind on payments. The service has no fees, commissions or closing costs and sales of the property can be closed in as little as 7 days.
For those experiencing financial difficulties, All Life Transitions offer a range of services including inheritance advances, sell/stay programs, personal property auctions and property sales.
All Life Transitions also offer a range of services for seniors including downsizing, moving to a senior facility, property sales and estate executors.
To assist people experiencing personal or emotional problems, All Life Transitions have partnered with BetterHelp. This platform is one of the largest e-counseling services with over 3,000 licensed online therapists.
Those wishing to utilize any of the services mentioned can schedule a call or fill out a short form on the website. A concierge manager will then make contact to assess the situation, before putting together a team of suitably qualified professionals.
Interested parties can find more information by visiting: https://www.alllt.com/property/maricopa-pima-counties/
Release ID: 89002079