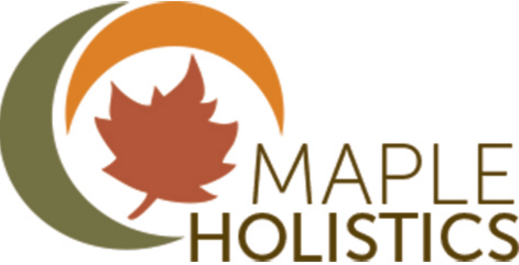 - September 22, 2016 /PressCable/ —
Maple Holistics, a known purveyor of personal care products, has announced that it has installed solar panels for its production and manufacturing at its Lakewood, New Jersey plant. The addition of the solar panels make Maple Holistics a wholly green operation and one that nearly exclusively undergoes business practices which are intended to promote care for the environment. This comes on the heels of Maple Holistics' announcement of its "Go Green" campaign, a campaign which has successfully raised awareness for the importance of green manufacturing in the greater Lakewood area. Maple Holistics spearheaded these efforts by appealing to various local businesses and manufacturing plants, most of whom were receptive to the efforts and contributed in various capacities.
Maple Holistics has stated that its green efforts stand on three separate pillars: safe water usage, renewable energy, and recycling. The solar panel installation and use for manufacturing represents the bulk of the renewable energy efforts. Green water use, on the other hand, is most primarily focused on limiting water waste and conserving clean water. Maple Holistics announced that its projected water usage for the 2016 year is over twenty percent down from the same time in 2015. Maple Holistics recycling has always been a key element of the company business, as Maple Holistics uses only recycled products in its packaging and labeling.
Maple Holistics "Go Green" efforts go hand in hand with their distribution of clean, natural, and environmentally friendly products which are designed to promote a stronger lifestyle. The company has synthesized these efforts and promises more developments to be announced shortly.
About the Company
Maple Holistics provides industry leading, all-natural personal care products for all aspects of life. The company offers a natural, holistic range of premium products which can enhance hygiene and daily living. Company products are made in the USA.
Release ID: 133618