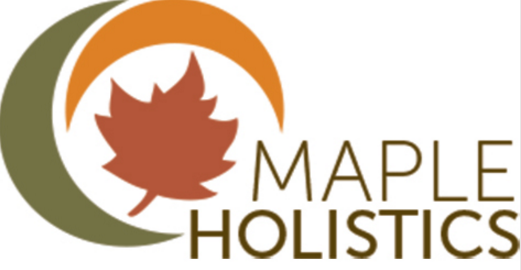 - September 26, 2016 /PressCable/ —
Maple Holistics, a United States-based purveyor of all-natural personal care products, has announced the start of its "going green" initiative designed to reduce recycling and increase community environmental awareness. A multi-faceted effort which is designed to hit on every end of the green manufacturing spectrum, Maple Holistics' stated goal in these efforts is to create a more environmentally friendly manufacturing facility, as well as get the word out about the importance of recycling, water preservation, energy efficiency, and more.
The first step in these efforts will be to reduce water usage in the Maple Holistics facility as well as in facilities in the immediate area by raising awareness. The company estimates that by 2020, water usage in the immediate area of Maple Holistics business can be reduced by as much as 25% – a number which would represent a monumental achievement for a company which had taken water preservation seriously to begin with.
Secondly, Maple Holistics plans to employ only developmental and production methods which are energy-efficient and do not employ the use of non-natural chemicals or environment-compromising substances. This will help the company ensure that not only is the environment kept safe, but that its all-natural products are kept in a completely natural environment from the time that they are manufactured to the time that they are in customer hands. Lastly, Maple Holistics will increase the amount of recycled materials used in packaging gradually on a quarterly basis. All of these steps and more are a part of the all-natural lifestyle that Maple Holistics hopes to perpetuate in the personal care products industry.
About the Company
Maple Holistics provides industry leading, all-natural personal care products for all aspects of life. The company offers a natural, holistic range of premium products which can enhance hygiene and daily living. Company products are made in the USA.
Release ID: 134357