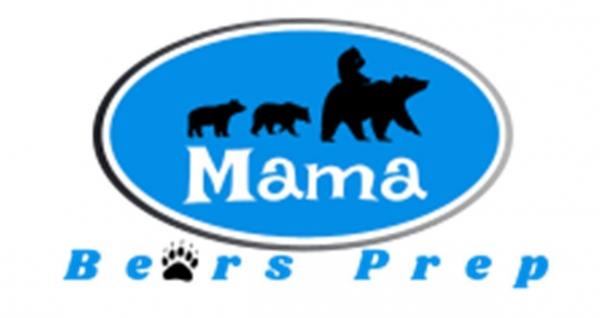 - February 7, 2022 /PressCable/ —
Mama Bears Meal Plans today reflected on its release of Mama Bears Prep Meal Plans 2 months ago, which was in development for 18 months. The main aim was always to have an easy system in place day in and day out to answer, "Mom – What's for dinner?", by providing a complete system of healthy daily recipes with grocery shopping list, prep instructions, meal cooking instructions, and how to cook video… and by defying convention, this meal prep plan did so, with a difference.
Kristy Peterson, Owner – Professional Meal Planner and Cook at Mama Bears Meal Plans, says: "We wanted to try something new with Mama Bears Prep Meal Plans. Anyone familiar with the Cooking – meal prep – foodie market will probably have noticed how everyone else always seemed to supply only part of the solution.. We felt this was a problem because without a complete solution the problem doesn't get solved and the process doesnt become a regiment or even worse doesnt get started.."
So as a welcome breath of fresh air, Mama Bears Prep Meal Plans provides a complete solution that is more than customers would get from competitors.. Mama Bears Meal Plans chose to make this move because this is the best way to get real results for "our family and yours"..
Kristy Peterson also said "We want to give our customers more time to themselves. Less time in the kitchen. Less time creating a grocery list. Video to follow along and show how they can get the same results that is displayed on the web! With Mama Bears Prep Meal Plans, they have a fresh new possibility. We want them to feel Like they made the right choice and want to come back again and again. They should also want to spread the word how this program will help their family, friends, and neighbors as well when using Mama Bears Prep Meal Plans. Trying something new is always a risk, but it's a risk worth taking."
Mama Bears Meal Plans started working on this almost 2 years ago but launched 3 months ago, being established in 2020. Since Day 1 it has always aimed to to help busy parents and make their daily lives easier.
Mama Bears Prep Meal Plans is now available at https://mamabearsmealplans.com/. To find out more, it's possible to visit https://mamabearsmealplans.com/
Release ID: 89062854