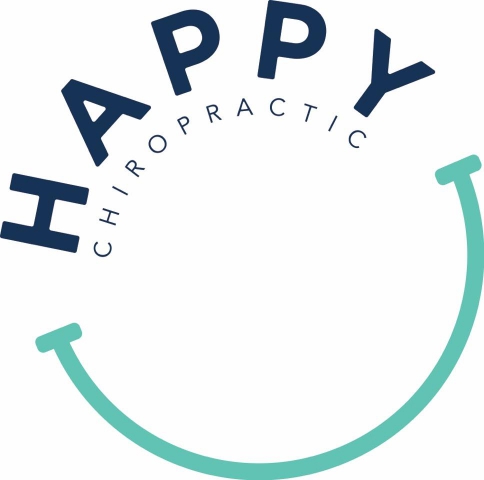 - November 18, 2017 /NewsNetwork/ —
Happy Chiropractic have announced that they are offering a Posture Self Assessment Guide. The Malvern, Victoria based clinic offers tailored chiropractic care to optimise health.
For more information please visit the website here: http://happychiro.com.au.
Happy Chiropractic (Happy Chiro) began in early 2016 and their director and Principle chiropractor has over 20 years of experience in Australia and the UK. They explain that they recognise the body's self healing a self regulating capabilities and believes that everyone has the ability to be better, wherever they are on their health journey.
The clinic, based in Malvern, Victoria, have announced that they are offering patients a free Posture Self Assessment Guide. The guide is aimed at those people who suspect that they may suffer from head forward posture and helps them to pinpoint their symptoms and seek help if needed.
The site explains that good posture is increasingly difficult to achieve due to modern lifestyles that include long periods of sitting, use of electronic devices, carrying heavy back and lack of proper exercise. These factors all contribute to poor posture and conditions that go hand in hand with it, including head forward posture.
Head forward posture is where a person holds their head in front instead of above their shoulders and is increasingly common due to increased use of electronic devices such as computers, tablets and phones. It can also be caused by too many pillows and slumping when sitting. Symptoms include headaches and a burning pain between the shoulder blades. Happy Chiro explain that they use gentle adjustments to correct spinal subluxations to relax muscles and improve nerve function. They also offer advice on how to avoid head forward posture in the future.
Happy Chiro uses gentle chiropractic techniques that combines hands on adjusting with healthy lifestyle advice to have a positive effect on their patients health. They provide chiropractic care that is tailored to each individual and state that their treatments are suitable for all ages from newborn through to great grandparents. They adapt their techniques depending on the age and size of patient and monitor changes regularly with their in house computerised technology.
Those wishing to find out more can visit the website on the link provided above.
Release ID: 266371