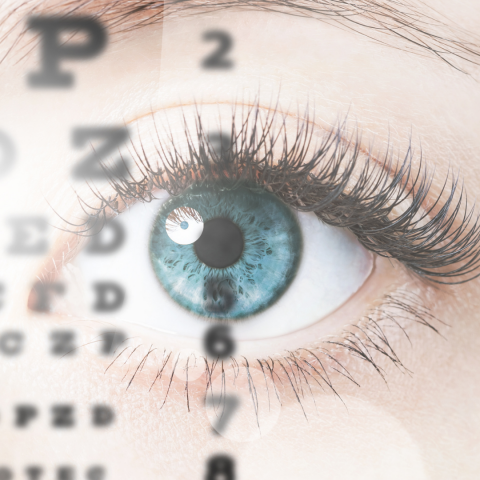 - February 11, 2022 /PressCable/ —
In an effort to promote vision health in the Chester County area, the clinic recently announced it will be taking part in a promotion through Bausch + Lomb wherein patients can earn up to $300 in points that can be redeemed for gift cards to more than 25 top retailers.
More information can be found at https://besteyevision.com/promotions/19
According to recent statistics, an estimated 45 million people in the United States wear contact lenses, with those numbers steadily rising as contact lens technology advances to provide patients with more comfortable options.
When it comes to contact lenses, getting the right type, fit, and prescription is of the utmost importance. Dr. Patel will conduct a thorough eye examination and discuss the patient's lifestyle to determine the right lenses.
The Bausch + Lomb contact lenses covered in the clinic's promotion include daily, weekly, and monthly lenses as well as Toric Contacts, colored contacts, contact lenses for astigmatism, multifocal and bifocal contacts, and more.
Popular contact lens brands include Acuvue, Biofinity, Air Optix, Everclear, Splash, and Dailies AquaComfort Plus, among others.
About Best Eye Vision:
Founded in 2021, the clinic takes pride in providing expert vision care to members of the Malvern community. Dr. Tejal Patel, OD, earned her Doctor of Optometry degree from the New England College of Optometry, Boston. Her areas of specialty include ocular disease, contact lenses, primary eye care, low vision care, and pediatric services.
Dr. Patel provides a comprehensive range of services including eye exams, contact lenses, and prescriptions for multifocal and astigmatism lenses as well as treatments for ocular allergies, dry eye, diabetic eye disease, macular degeneration, and more.
As a resident of West Chester, Dr. Patel is committed to delivering outstanding patient care and high-quality vision services to members of her community. With two young sons, the doctor has a natural bedside manner and a talent for putting young patients at ease.
Best Eye Vision works with most major insurance providers including Humana, AARP, Cigna, Medicare, and more. The clinic's administrative staff are available to assist with any questions or concerns regarding insurance.
Interested parties can learn more about the Bausch + Lomb promotion, read patient reviews, and request an appointment by calling 610-632-1714 or visiting https://besteyevision.com/promotions/19
Release ID: 89063732